AARP Connecticut
The latest news, information and events for Connecticut residents 50+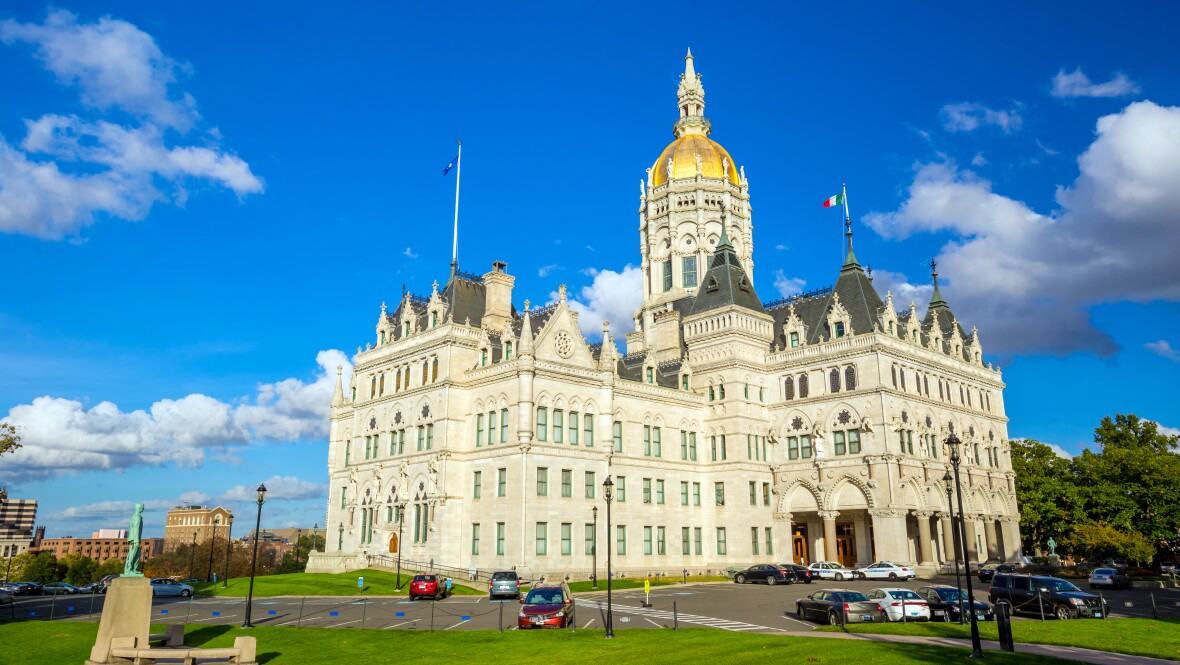 JUN 20, 2019
AARP Connecticut is in communities across the state working with residents and elected officials to make our state a great place for people of all ages to call home. We are advocates on legislative issues that impact families such as caregiving, financial security, independent living, healthcare, utilities and prescription prices. We provide valuable educational resources and information to help people protect themselves from fraud and scams; take charge of their life so they can live their best life now and in the future; in their job search or transition to a new career; and more.
JUN 14, 2019
New Rule Fails to Put the Interests of the Investor First
JUN 7, 2019
A growing demand for new skilled workers to meet the needs of a resurgent manufacturing industry –estimated at 25,000 to 35,000 positions for the state's 4,100 manufacturing companies in the next two decades – is outpacing the supply, which has created an increasing need for instructors.
JUN 4, 2019
AARP Connecticut State Director Nora Duncan provided the following statement in regards to the passage of the state's two-year budget: