AARP Connecticut
The latest news, information and events for Connecticut residents 50+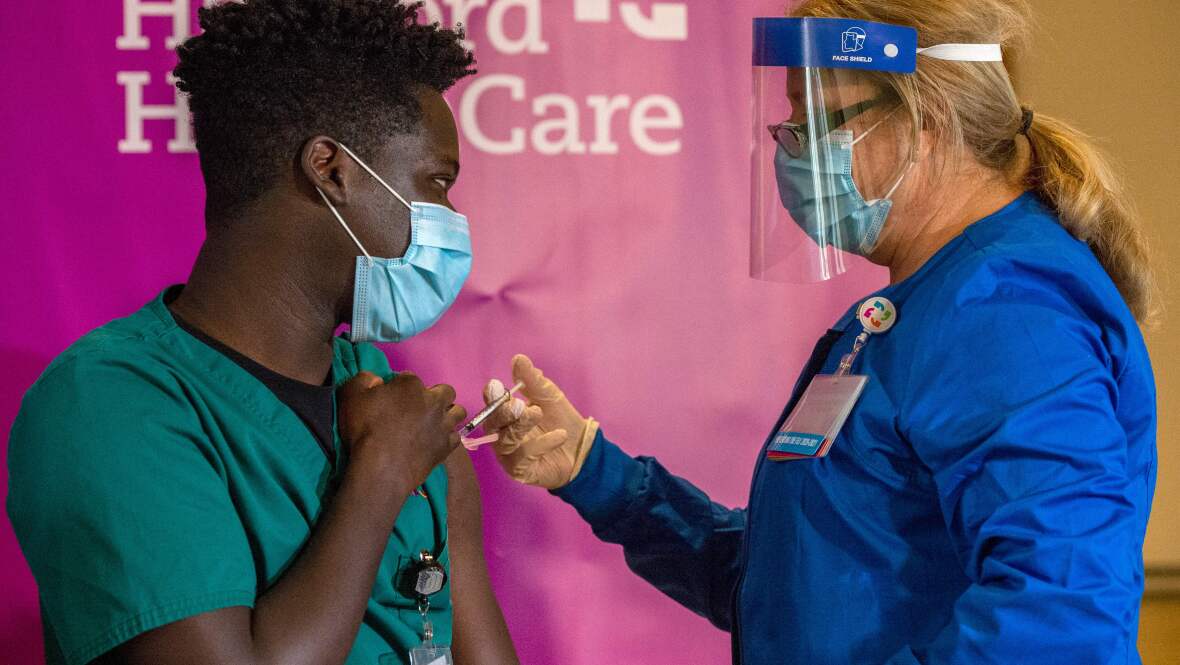 JAN 21, 2021
A guide to when, where and whether to get a COVID-19 vaccine
APR 21, 2020
View the latest information and articles from AARP Connecticut.
JAN 12, 2021
The COVID-19 pandemic has been an unprecedented public health crisis, and despite the best efforts of government officials and healthcare workers, nearly 13,000 Connecticut nursing home residents have contracted the virus since March, and more than 3,600 residents have died. These devastating losses have exposed long-standing and serious deficiencies in the systems that we rely on to serve older adults and people with disabilities.
As the first COVID-19 vaccines have become available in the U.S., a state-by-state patchwork has emerged for where and when older adults can get inoculated. Even in states that have started offering vaccines to older adults — to those 65 and over, 70 and over, 75 and over or 80 and over, depending on the state — getting a vaccination appointment can be a huge challenge.