Check back every month to meet another AARP Iowa Hidden Gem. Innovators or inventors, record breakers or collectors whose stories are a bit under the radar.
AARP Iowa Hidden Gems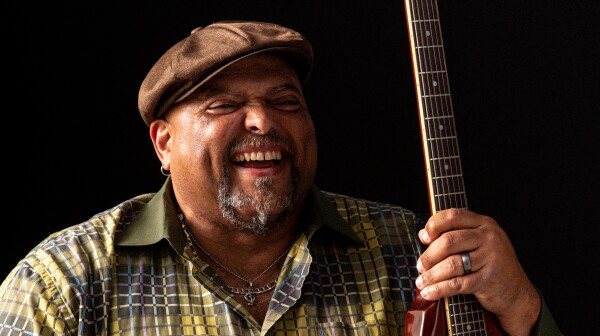 Coralville blues artist Kevin Burt's been performing for almost three decades. But at age 50, he became an "overnight sensation," winning a coveted international blues competition. The pandemic's put things on pause, but it hasn't cooled Kevin's creativity or determination to get back in front of live audiences when the world safely reopens. Meet Kevin Burt, 52, our March Hidden Gem.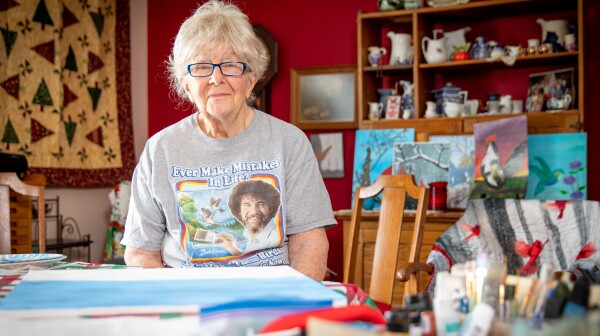 As Donna Hay neared her ninth decade, she discovered a new passion. At age 88, she taught herself to paint by watching classes online. Now almost 92, this Mitchellville woman's selling her works and teaching classes to others. Meet our February Hidden Gem.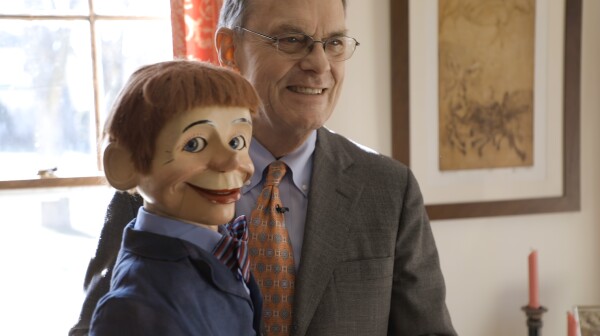 Cedar Rapids lawyer and ventriloquist Dennis Naughton can't think about retiring. He's still busy "doing good" and creating smiles. Meet our first Hidden Gem, a monthly Iowa AARP showcase for remarkable Iowans over 50 doing fascinating things. Since he was a boy, Denny and his ventriloquist act have teamed up for a life of adventures. And even in a pandemic, he hasn't stopped.