AARP Minnesota
Helping connect Minnesotans to resources that help them save money and live their best life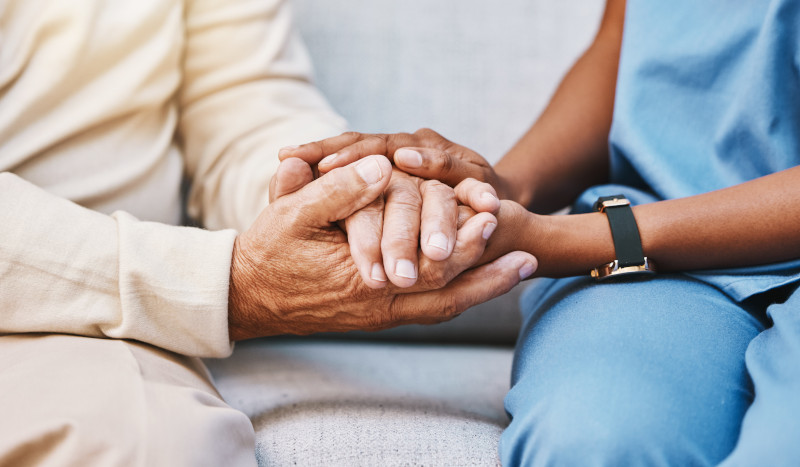 AARP's new Long-Term Services and Supports (LTSS) Scorecard finds that Minnesota ranks #1 and outperformed all other states in the country, particularly due to strong support for family caregivers, and providing many options in terms of services and long-term care settings.
Age-Friendly Minnesota, a statewide collaborative focused on making communities more inclusive and accessible to older adults, will host its inaugural three-day conference starting Wednesday, Sept. 27.
Join Mayo Clinic, AARP, and the Alzheimer's Association for a conference on brain health and dementia care. Care partners, families, healthcare professionals, people living with early dementia and community members interested in learning more are invited to attend.
The names of the first 10 Medicare drugs whose prices the federal government will negotiate directly with manufacturers were released Aug. 29. Popular but pricey blood thinners, diabetes medications, cancer treatments make historic list.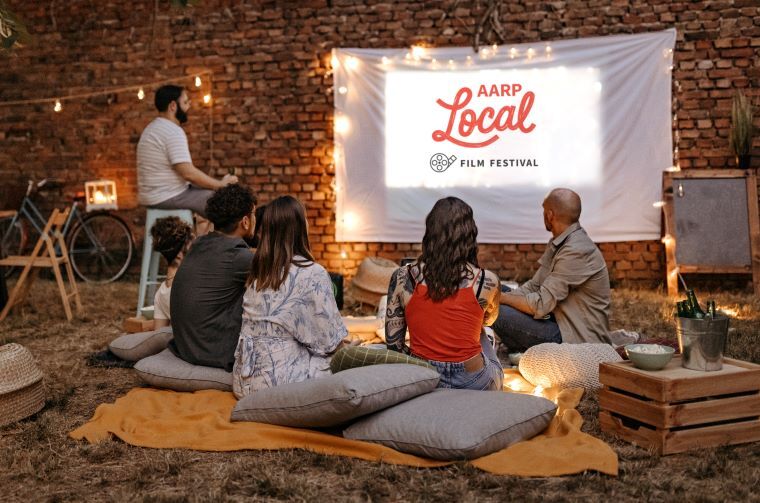 Connecting you to what matters most,
like neighbors do
. Find events, volunteer opportunities and more
near you
.