AARP Minnesota
Helping connect Minnesotans to resources that help them save money and live their best life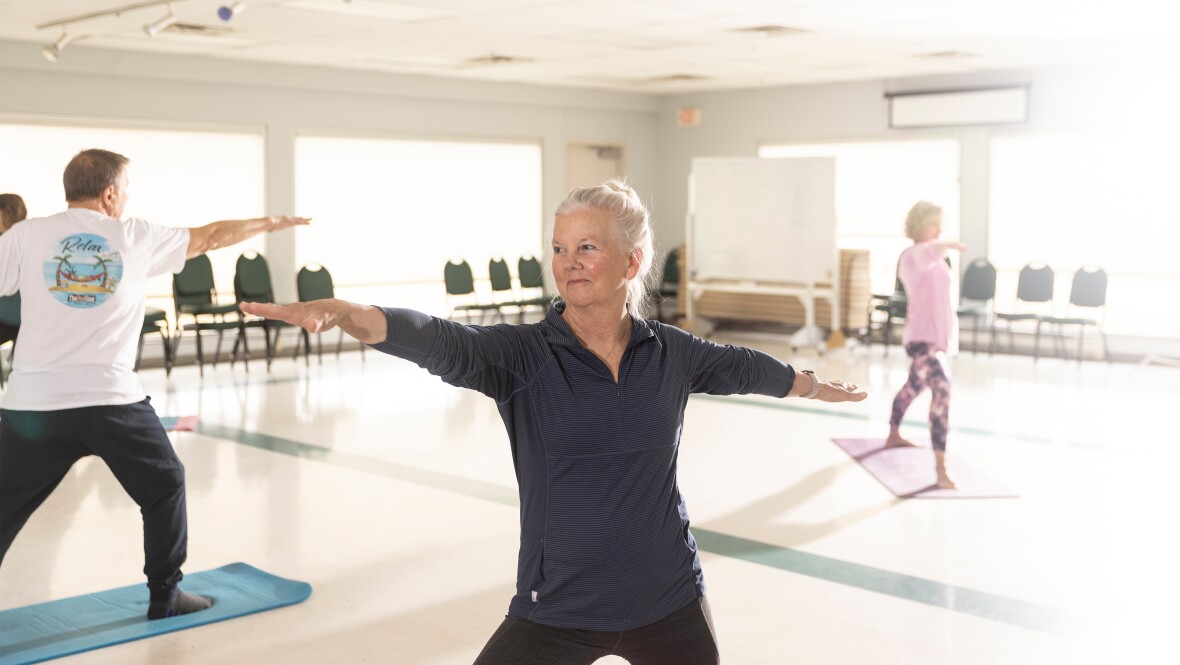 MAY 1, 2022
Mardi Knudson, 68, was baffled when she drove into a downtown St. Cloud parking garage recently and couldn't find a way to pay with cash.
MAY 1, 2022
Pack your lawn chairs and blankets and head to St. Paul's Mears Park on June 24 and 25 (Friday and Saturday) for the Twin Cities Jazz Festival. AARP Minnesota is presenting sponsor of the event, now in its 24th year. The concerts will also be offered virtually.
APR 21, 2020
Get the latest articles, information, and resources collected or provided by AARP Minnesota. For the latest national coronavirus news and information, visit
AARP.org/coronavirus
.