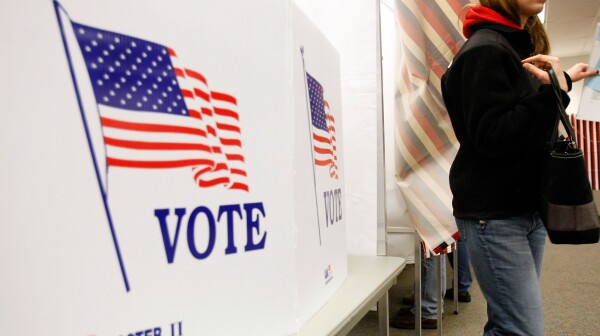 Absentee ballots are available for people who have a disability, a work or caregiving commitment or other acceptable excuse.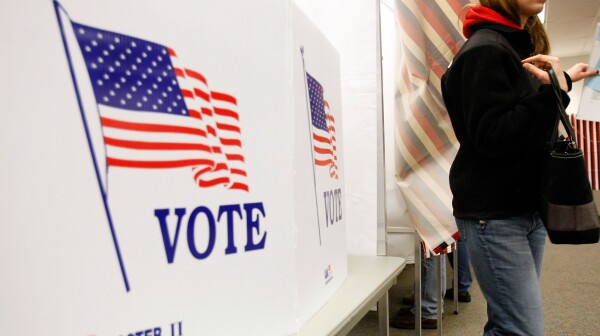 Las papeletas de voto en ausencia solo están disponibles para personas que no pueden votar en persona debido a una discapacidad, un compromiso laboral o de prestación de cuidados u otra excusa válida.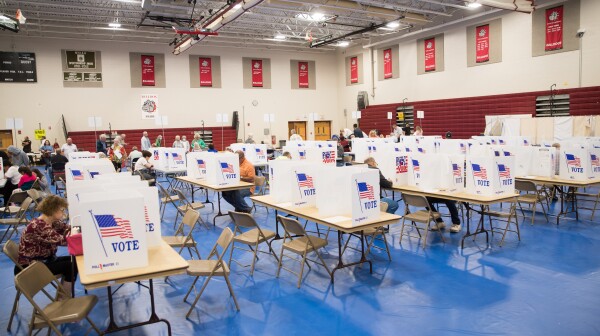 Inflation is among the top issues for older respondents in the U.S. Senate and gubernatorial races.
Search AARP New Hampshire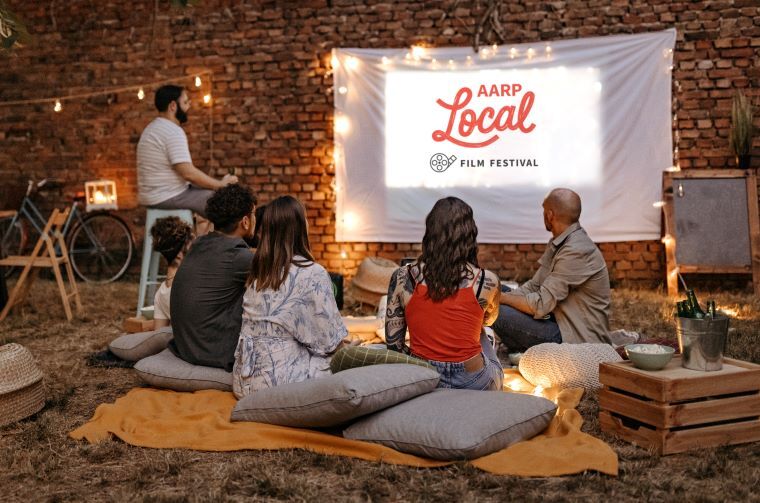 Connecting you to what matters most,
like neighbors do
. Find events, volunteer opportunities and more
near you
.