AARP New York
Exciting things are happening in New York and AARP is proud to be a part of them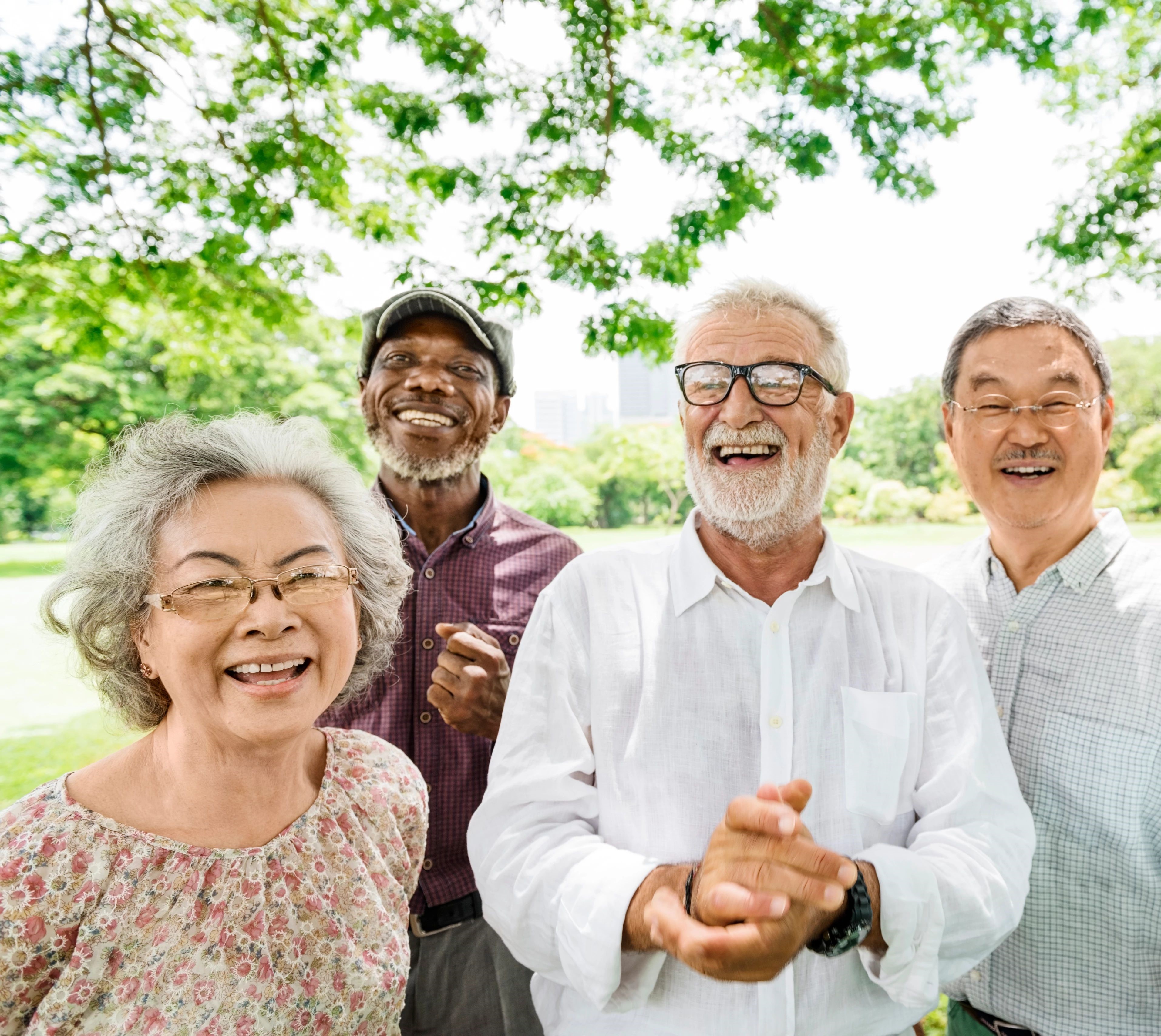 SEP 21, 2023
AARP NY Hitting Road, Hosting Roundtables to Focus on Exchanging Ideas, Shaping Future of Aging in NY
The names of the first 10 Medicare drugs whose prices the federal government will negotiate directly with manufacturers were released Aug. 29. Popular but pricey blood thinners, diabetes medications, cancer treatments make historic list.
SEP 18, 2023
AARP members and guests are invited to join us for two Social Security Workshops on Facebook Live during Hispanic Heritage Month! These workshops will be facilitated by the Hispanic Federation and will be offered in English and Spanish. Connect with us to learn more about Social Security and its benefits!
SEP 15, 2023
Annual Award Recognizes Those Who Make a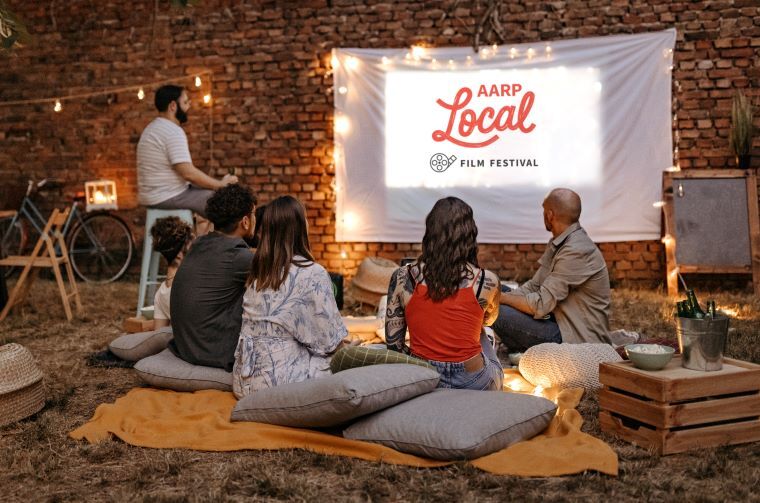 Connecting you to what matters most,
like neighbors do
. Find events, volunteer opportunities and more
near you
.