AARP New York
Exciting things are happening in New York and AARP is proud to be a part of them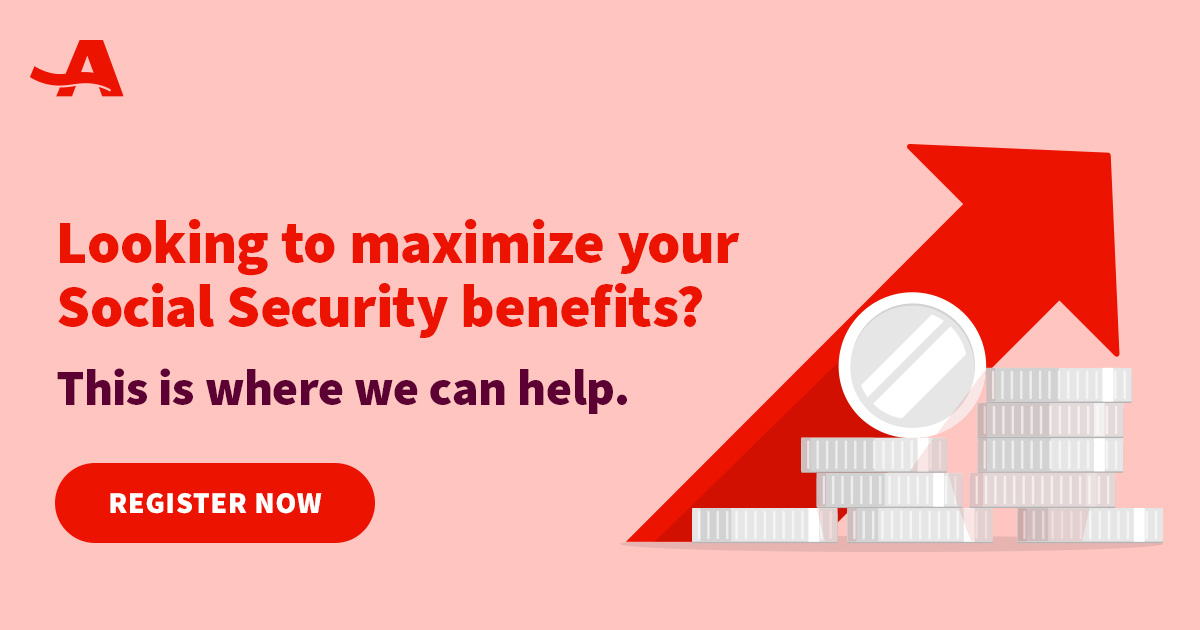 SEP 29, 2023
Join AARP's free Social Security workshop. This Social Security event focuses on
The names of the first 10 Medicare drugs whose prices the federal government will negotiate directly with manufacturers were released Aug. 29. Popular but pricey blood thinners, diabetes medications, cancer treatments make historic list.
SEP 28, 2023
AARP Long Island is proud to collaborate with the Islip Arts Council for an open call to artists over 50, for the "Veterans Wellness - Friends and Families" exhibit! It will be held from November 10 – December 2, 2023, at the Islip Arts Council Gallery, in the South Shore Mall. The art pieces should celebrate or honor those who served in our military.
SEP 27, 2023
New York residents can schedule new COVID-19 vaccine appointments or walk into a nearby pharmacy to get a shot. Here's how to find an updated vaccine near you.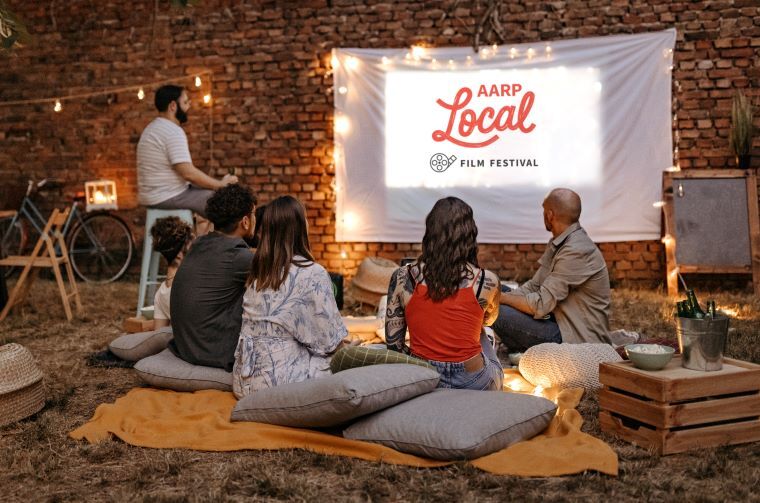 Connecting you to what matters most,
like neighbors do
. Find events, volunteer opportunities and more
near you
.