AARP New York
Exciting things are happening in New York and AARP is proud to be a part of them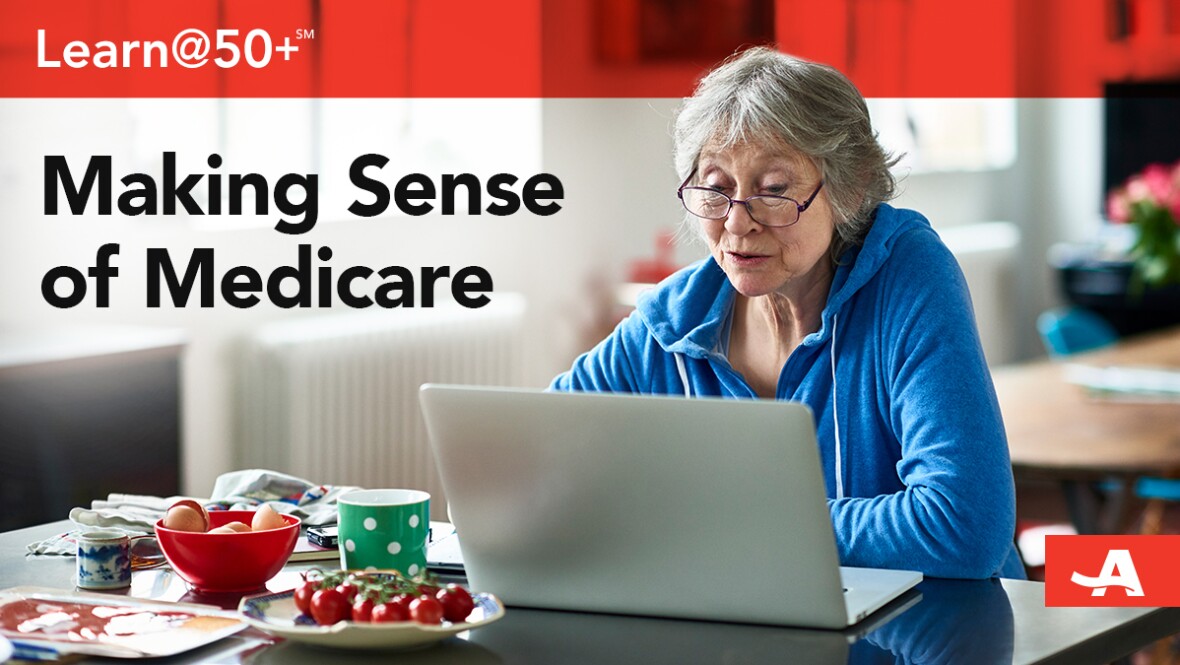 OCT 10, 2019
Not sure which Medicare plans and options are right for you or a loved one? AARP is here to help connect you to the resources that may make it easier for you to decide what's right for you.
OCT 9, 2019
AARP Urges Governor Cuomo to Include Comprehensive State Plan to Attack High Prescription Drug Costs in Next NYS Budget Proposal
OCT 9, 2019
Open enrollment time for the health insurance marketplace is November 1 – December 15. Now is the time to understand your options and find coverage that meets your needs, but it can be hard to navigate. We're here to help!
OCT 1, 2019
AARP invites you to attend a free workshop that explores an aspect of retirement that financial and retirement planners often overlook – the internal side. Join us in Clifton Park for a three hour workshop that explores the internal shift and transition that retirement presents, led by Audrey Seidman.