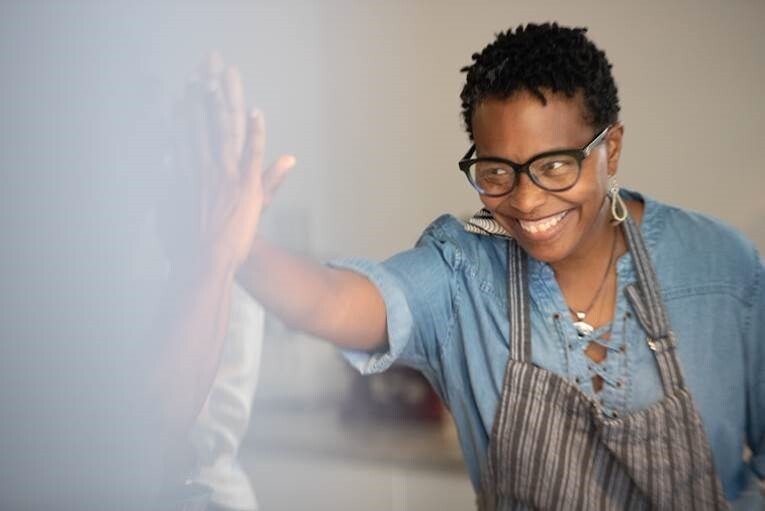 AARP NY is proud to bring back our virtual plant-based cooking series with Chef Alexa beginning in September. AARP members and guests are invited to join us this fall for fun and interactive demonstrations to learn how to cook flavorful plant-based dishes that are inspired by world cuisines!

Chef Alexa will explain flavorful dishes that promote a heart healthy, high fiber, and low sugar diet. Get your kitchen passport ready to explore recipes that don't require meat, but which are still packed with flavor.

Register below to reserve your spot to this delicious virtual food tour!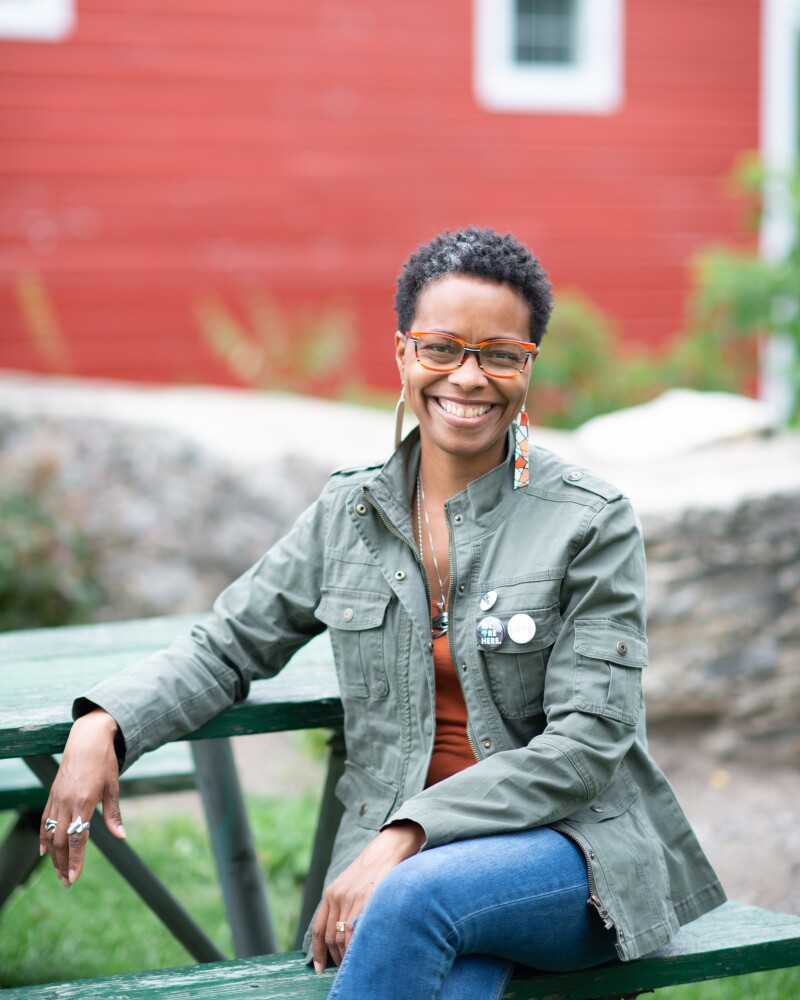 Event Dates:

Each of the six virtual classes will take place on Wednesdays at 11:30am EST. There will be a one-hour cooking demonstration where you will learn healthy plant-based options and receive recipe options that are flavorful and delicious! Go on a virtual food tour that explores cuisines from six different cultures to excite your taste buds - all in the comfort of your kitchen. Plus, ask the chef your questions live during the demo.

We hope to see you at one or all of these exciting webinars!

1. Ethiopian-Inspired Cooking | September 7, 2022

Get your kitchen passport ready to explore dishes that don't require meat and still provide a lot of flavor! Our first stop on this global food tour is Ethiopia! Every dish is aromatic and flavorful using lots of vegetables, garlic, ginger and a spice called berbere containing cumin, chilis, cardamom and more!

Register: https://aarp.cventevents.com/EthiopianCuisine

2. Caribbean-Inspired Cooking | September 14, 2022

Next, we head to Jamaica, incorporating jerk and curry spices, rice, coconut milk and more! The wonderful and unique blend of seasonings and ingredients that come from Jamaica make for a distinct cultural culinary experience.

Register: https://aarp.cventevents.com/CaribbeanCuisine

3. Asian-Inspired Cooking | September 21, 2022

Asia, here we come! - Many Asian dishes are traditionally plant-based as Asian diets often rely on vegetables and grains. We are going to enjoy those Umami flavors along with miso, tamari, soba noodles and more for a healthy and flavorful plant-based Asian inspired cuisine!

Register: https://aarp.cventevents.com/AsianInspiredCuisine

4. Middle Eastern-Inspired Cooking | September 28, 2022

Our next stop is the Middle East: Widely spanning from North Africa through Asia… each country has its own unique flavor, spices, and ingredients. Spices like coriander, turmeric, saffron, garlic, cinnamon, and cardamom are only the beginning! We'll also explore sumac, Aleppo pepper, mint, cumin, Ras el Hanout and Za'atar to enhance our Middle Eastern inspired cuisine.

Register: https://aarp.cventevents.com/MiddleEasternInspiredCuisine

5. Moroccan-Inspired Cooking | October 5, 2022

For this next class, we are off to a beautiful country in North Africa where dishes are layered with sweet and spicy, earthy and bright flavors. Morocco is most known for its spices, which grow abundantly there. We will also explore tagines, vegetable dishes, couscous and many other traditional Moroccan flavors.

Register: https://events.aarp.org/MoroccanInspiredCuisine

6. Mexican-Inspired Cooking | October 12, 2022

Our final stop on this adventure is Mexico - with garlic and onions as the savory foundation to all dishes, some common Mexican spices and herbs are coriander, allspice, cloves, thyme, Mexican oregano, Mexican cinnamon (ceylon), cumin and cacao which showcase the breadth of Mexican food. And we can't forget about beans, corn, rice, avocado, cilantro and limes!

Register: https://aarp.cventevents.com/MexicanInspiredCuisine

Connect with us on our social media channels to learn more about AARPNY and upcoming virtual events:
Facebook | Twitter | Instagram | YouTube | LinkedIn