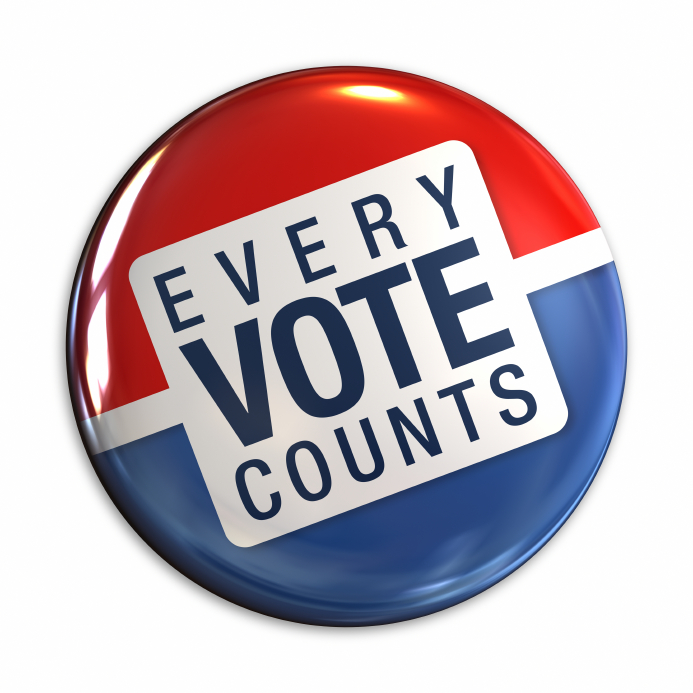 As you prepare for Election Day, don't forget to check out AARP New York's resource page, aarp.org/nyvotes, which contains everything you need to know.

The page includes information on registering (by Friday, Oct. 14), early voting (from Saturday, Oct. 29 to Sunday, Nov. 6) and requesting an absentee ballot (the deadline is Monday, Oct. 24).

Voters 50-plus "showing up at the polls on Election Day and bringing the issues most important to them with them—that's how we make sure elected officials focus on the things that matter most," says Joseph Stelling, AARP New York's associate state director of advocacy.

Learn more by visiting aarp.org/nyvotes, or text "NYVotes" to 22777.