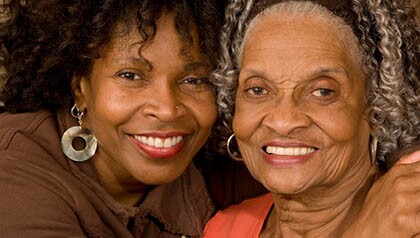 Private sector workers in New York who are also family caregivers became eligible for paid family leave as of
Jan. 1.

Under a new law proposed by Gov. Andrew Cuomo (D) and supported by AARP New York, workers can take as much as eight weeks of family leave to care for older relatives, as well as to bond with newborns. They receive half their average weekly pay—or up to half the statewide average, whichever is less. By 2021, the maximums will gradually increase to 12 weeks and two-thirds of weekly salary, again capped at that fraction of the state average.

Up to 6.4 million workers in the state previously lacked paid family leave, according to Demos, a nonprofit public policy organization.

To determine if you qualify, check out the calculator at ny.gov/programs/new-york-state-paid-family-leave or call 844-337-6303 toll-free.