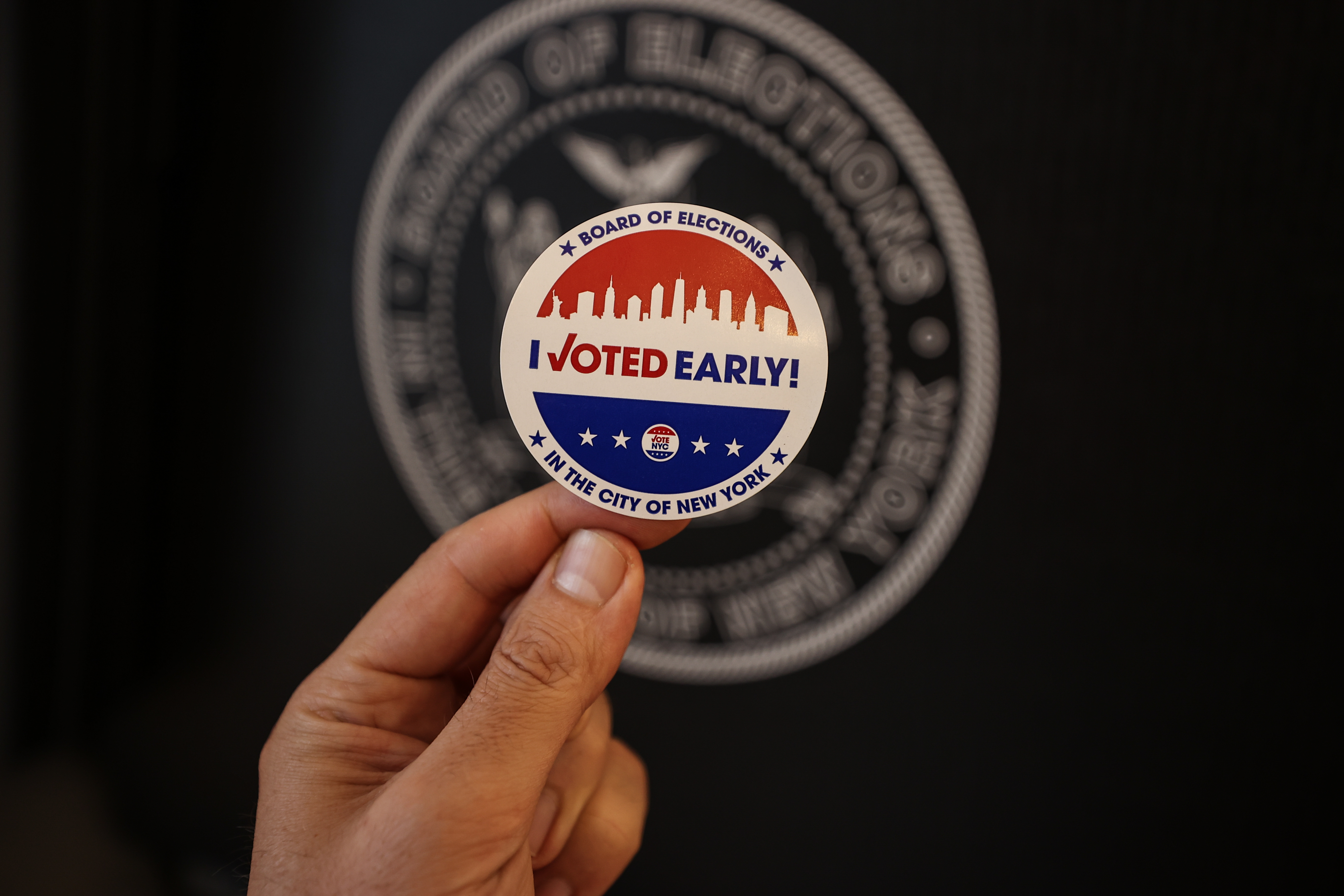 New York voters will decide several closely watched races in November, including the state senate contest in District 6, featuring James Coll (R) and incumbent state Sen. Kevin Thomas (D).

AARP New York spoke with the candidates to hear where they stand on key issues for 50-plus voters. Here's what they had to say:


How will you work to bring New Yorkers some relief from the high cost of prescription drugs?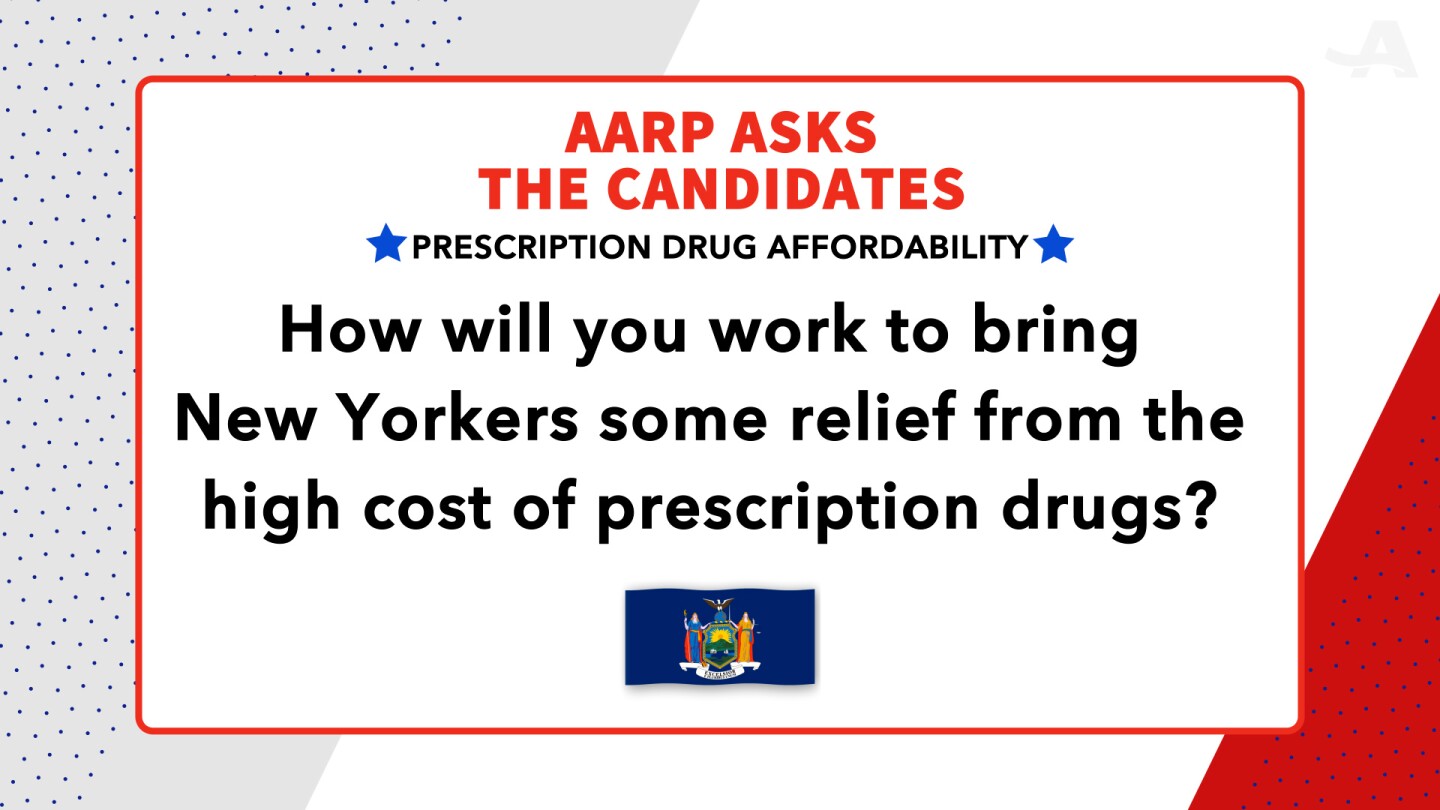 Prescription Drugs
Coll: The high cost of prescription drugs for seniors and for New Yorkers in general is something that we absolutely should be addressing up in Albany. We should be providing more relief based on means, whether people can afford or can't afford prescription drugs. Absolutely no senior or any New Yorker, as I said, should be picking between whether they're feeding their family or feeding themselves and taking the necessary medications that they need. One way that we could provide increased relief for seniors is to be judicious about how we spend money in the state of New York. We're spending money on things that are frivolous, things that don't benefit all New Yorkers, like a billion dollars for a stadium in Buffalo. That money should be going to relief related to prescriptions, relief related to other medical needs of New Yorkers.

Thomas: You know, we are going through some hard times here in New York and all around the country. Health care is a right. And being able to, you know, purchase prescription drugs is something that is a priority for all of us in government. I know recently the federal government passed the Inflation Reduction Act, which goes towards this goal of making it affordable for anyone to get prescription drugs. And here in New York state, we're going to do everything that we possibly can to make sure that our seniors have the prescriptions that they need. And we will work towards making it more accessible and affordable. We've been doing a lot of great things here in this state to help our seniors and looking forward to next session where we will introduce more pieces of legislation to improve the quality of life.


What do you propose to do to better support New York's 2.5 million family caregivers and their loved ones?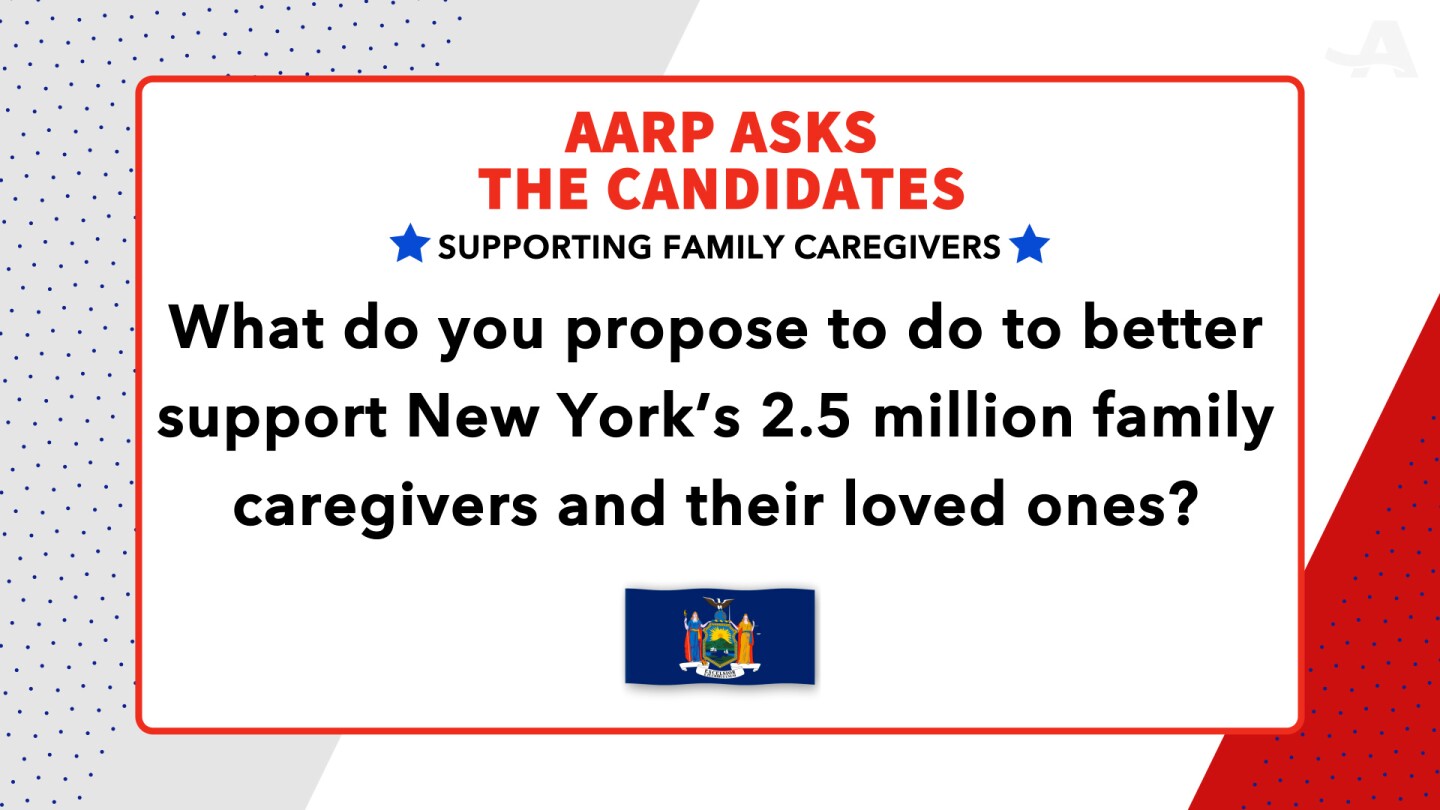 Family Caregivers
Thomas: You know, this is a very, very important question because our parents and our grandparents, they did so much to raise their children and their grandchildren, and they just want to stay where they are sometimes, and we need to provide the proper support through state funding to make sure their caregivers are given a proper, you know, hourly wage to make sure that we can attract the best to take care of our seniors. Just today, I had a senior health fair to focus on justice, to make sure our seniors have access to resources and looking forward for the next session to do just that and providing them with all the resources possible, funding and attracting proper talent so that we can care for our elderly and make sure that they know that the state is here to help them.

Coll: Many New Yorkers are facing the challenge of taking care of our parents or our older siblings as they get older or just other ailing family members. What New York should be doing is providing some tax credits, providing some financial assistance to these families so that they could provide the service for their loved one. I would be supportive of the state providing some financial assistance to people that are faced with that challenge. My parents, as they're getting older, my siblings and I are figuring out how we could best address their medical needs, so I understand this issue personally, and I will be a champion for people that are facing these situations within their own families.


How will you work to help struggling utility consumers in New York?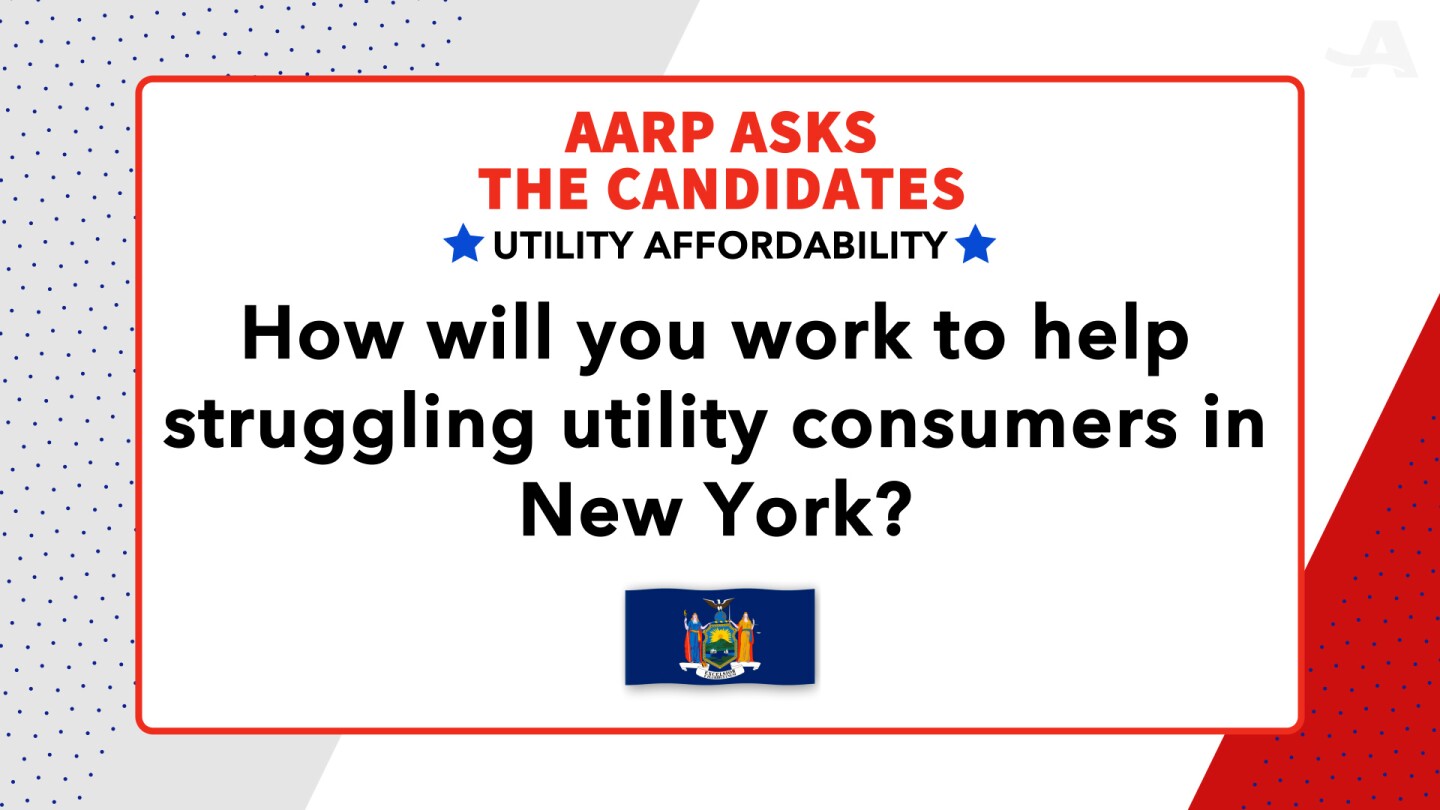 Utilities
Coll: One of the reasons that New Yorkers are paying more for utility costs is because we have kind of a "one size fits all" approach to energy. What we should be doing up in Albany and in local jurisdictions is applying an "all of the above" approach. We need clean energy, we need renewable energy, but we shouldn't be abandoning the energy that we're using now until we have a better means in place to accommodate a transition to cleaner and more efficient energy sources.

Thomas: Here in New York, we have been able to fund the HEAP program. We've been able to help those that were financially disadvantaged due to COVID to get grants from the state to pay off their utility debts. We want to make sure that our seniors have access to these programs and, of course, to make sure that the utility companies know about our seniors and their income levels and give them the help that they need in order to keep their homes up and running, warm and for the lights to be on.


Also of Interest: