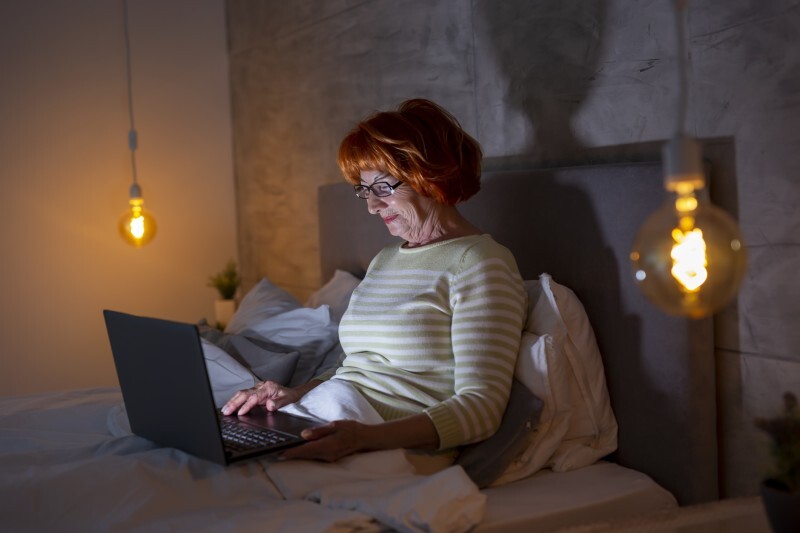 AARP members and guests are invited to join us virtually to discover hidden gems and to learn more about NYC and beyond. Learn from experts and explore unknown stories of everyday places in your neighborhood!

Join us this Fall and Winter for three virtual webinars that you can enjoy with your loved ones.

1.) October 28, 2022 | Buried in New York: Manhattan's Graveyards, Cemeteries, & Crypts

The boroughs of NYC have some of the oldest and largest cemeteries in the U.S. From the base of soaring skyscrapers to underground columbariums, it's time to explore Manhattan's collection of burials and symbolic monuments with the help of a few "clews."

You will gain digital access to explore the graves, cemeteries, crypts, and memorials of Manhattan, many of which have honored the deceased for hundreds of years in the face of New York's runaway building spree.

This exhibit is led by licensed tour guide and graveyard expert Dave Gardner. Time for Q&A will be provided - questions about the burials of Manhattan are welcomed and encouraged.

2.) December 8, 2022 | Fiddling on the Roof: Legacy of Tevya, Golde, and Sholem Aleichem

Join us as we explore the life and works of Solomon Naumovich Rabinovich, who published under the pen name of "Sholem Alecheim" (Yiddish for "peace be unto you") with the original intention of showing how Yiddish was not just the "language of the streets," but one that could also be used to tell serious stories.

Led by Will Friedwald, columnist for the Wall Street Journal, our virtual analysis of the legendary Rabinovich and his iconic writings and characters will include:

The life story of Yiddish author Sholem Rabinovich, from the shtetls of Ukraine to New York City
The early successes of Rabinovich's entertaining and popular Yiddish literature
The 50-year transformation (and translation) of Rabinovich's revered story characters — like Tevya and Golde — from the old country to new world
A discussion of how the stars aligned to successfully adapt Rabinovich's stories into a musical — one that would become a Broadway sensation
The "afterlife" of Fiddler on the Roof, which included a film release, international productions, Broadway revivals, and more recently, a highly-acclaimed Yiddish language off-Broadway production
Afterward, we'll have a Q&A with Will — any and all questions about Sholem Rabinovich are welcomed and encouraged!
3.) December 15, 2022 | A Christmas Carol: The Surprising Story Behind Dickens Classic

Join us as we explore the remarkable true story behind Charles Dickens' A Christmas Carol, and how Dickens — who rose from poverty to riches and fame — channeled bitter family secrets and rage at social injustice into one of the most uplifting, timeless stories ever told.

Hosted by author and documentarian Steven C. Smith, our virtual experience surrounding Charles Dickens will include:

The early years of Charles Dickens and the published works that put him on the map
The riotous story of Dickens' first visit to America, which began amid cheering crowds, but ended in an angry U.S. boycott of his works
The inspiration behind A Christmas Carol, which stemmed from meetings with Britain's most powerful leaders as well as encounters with the country's poorest beggars
How A Christmas Carol revived Christmas' popularity, which was fading by Dickens' time
Clips from some of the story's best and most surprising adaptations, from stage to screen
Afterward, we'll have a Q&A with Steven — any and all questions about Charles Dickens and A Christmas Carol are welcomed and encouraged!
We look forward to seeing you virtually!

Stay Connected with AARP New York.
Follow us on: Facebook | YouTube | Instagram | Twitter | LinkedIn