AARP North Carolina
Stay up-to-date with AARP North Carolina here on our website. Stay informed and read the latest news and events from around the state.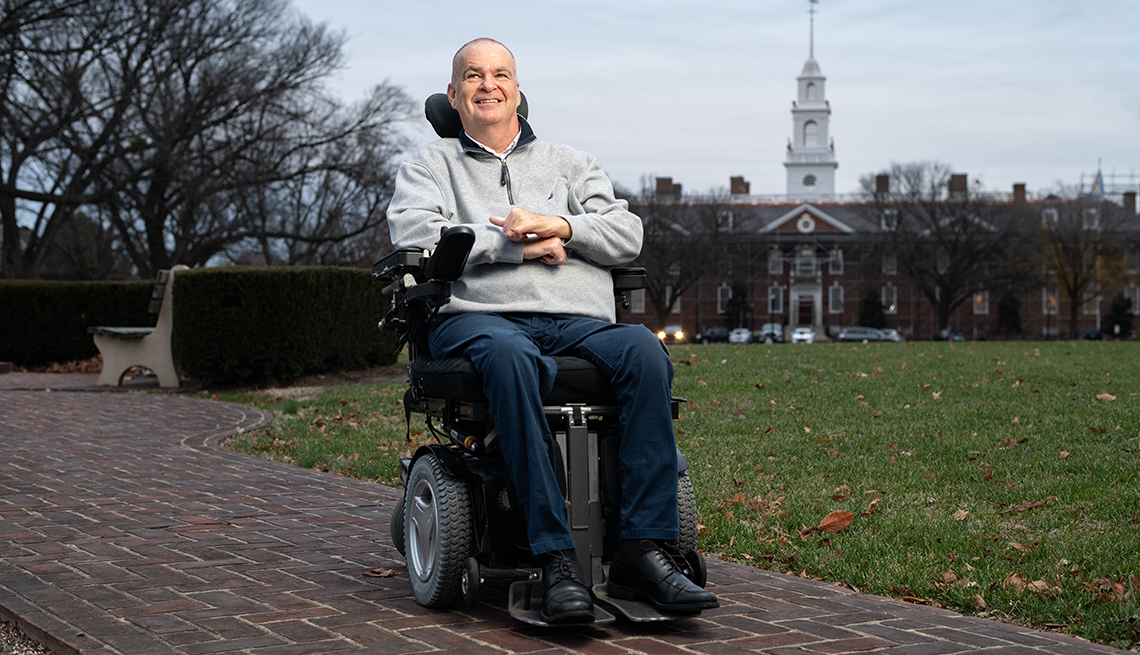 DEC 4, 2023
For the first time since AARP began publishing the Scorecard in 2011, more than half of Medicaid long-term care dollars nationwide for older adults and people with physical disabilities went to home- and community-based services instead of nursing homes and other institutions.
The names of the first 10 Medicare drugs whose prices the federal government will negotiate directly with manufacturers were released Aug. 29. Popular but pricey blood thinners, diabetes medications, cancer treatments make historic list.
NOV 30, 2023
RALEIGH — There are over 40 million Americans who are family caregivers, many who make personal sacrifices when it comes to providing care by taking time off from work, covering expenses, and enduring the tremendous personal stress that comes with caring for someone.
The AARP North Carolina Summer Nutrition & Easy Cooking Series is for everyone who wants to make brain health a priority, learn more about brain-healthy foods that are truly tasty, and to find inspiration for easy cooking on a daily basis.
Search AARP North Carolina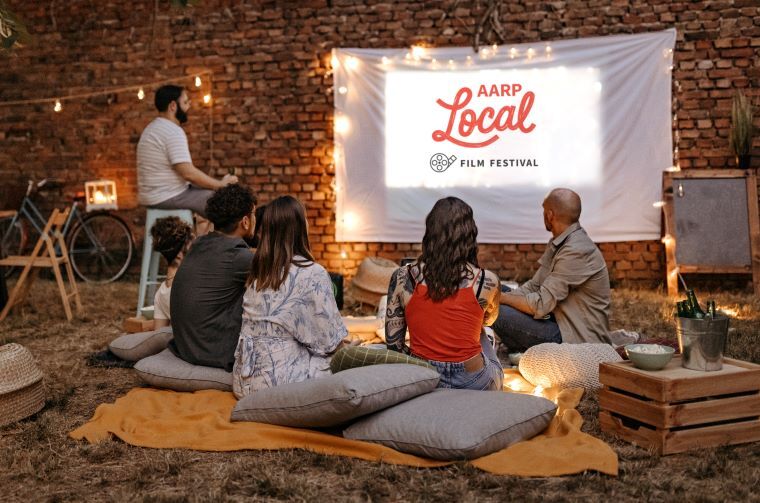 Connecting you to what matters most,
like neighbors do
. Find events, volunteer opportunities and more
near you
.
About AARP North Carolina