AARP North Carolina
Stay up-to-date with AARP North Carolina here on our website. Stay informed and read the latest news and events from around the state.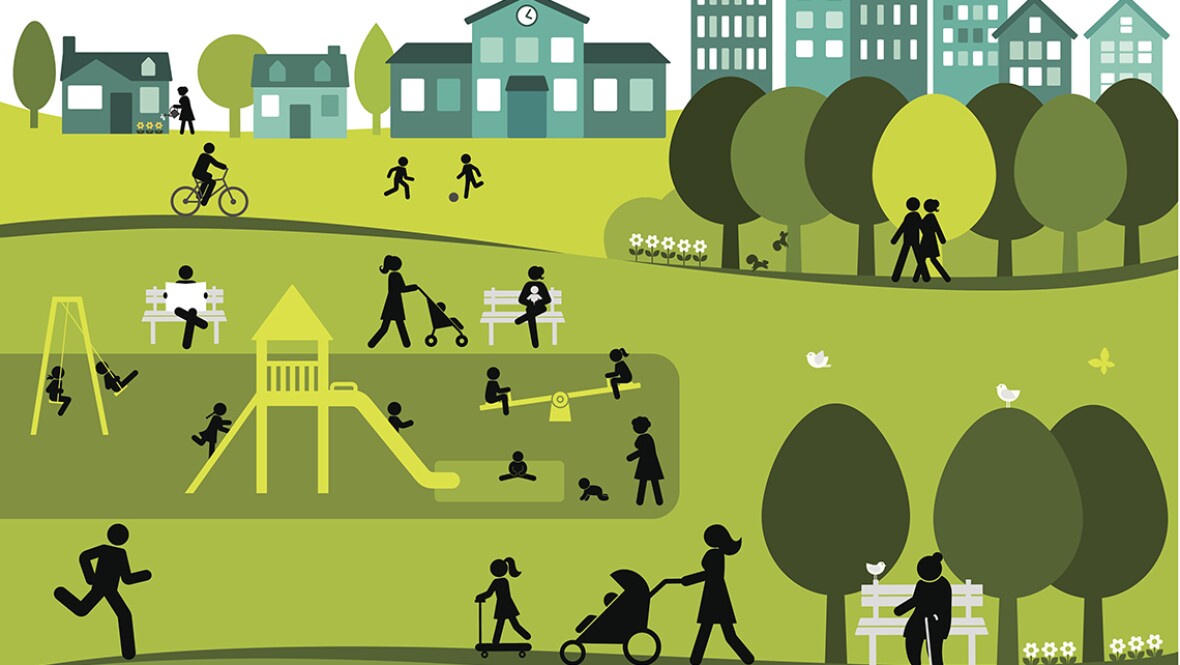 DEC 1, 2022
North Carolina's population is aging, and AARP is working with state and local partners to make communities more livable for people of all ages.
NOV 18, 2022
CARY, NC -- To best prepare for a population that is both growing and aging, the Town of Cary, North Carolina, joined the AARP Network of Age Friendly Communities. The announcement was made at the City Council Meeting on November 17. Through the Network, the Town of Cary will receive both technical assistance and shared expertise to help develop changes to support people of all ages.
APR 5, 2021
We'd love to hear from you! Here's how to reach us.
NOV 17, 2022
NEW BERN, NC – Age My Way NC, a North Carolina collaboration to identify and prioritize changes needed to support older adults, will be hosting a public listening session in New Bern on December 1, from 5-6:30 pm, at Cullman Hall – North Carolina History Center – Tryon Palace, 529 South Street.
Search AARP North Carolina
About AARP North Carolina