RALEIGH -- May is Older Americans Month and the state budget proposed by Governor Roy Cooper reflects some of the important needs of our growing population of older adults. Many will credit an added focus on aging to North Carolina's changing demographics where there will soon be more older residents than young.

AARP North Carolina Manager of Advocacy Lisa Riegel said, "In 2020, one-in-six North Carolinians were 65 and older. By 2031, there will be more people 65 and older than children under the age of 17. Community preparedness is key, and the Governor's budget proposal reflects many needs including affordable housing, protecting people from elder abuse, investing in our long-term care workforce, improvements to transportation, and improving the trails and pathways many rely on to stay active and healthy."

AARP is encouraging anyone age 45 or older, to take the "Age My Way NC" survey that will help state and local policymakers and planners focus on improvements residents want and need.

Access to Quality and Affordable Health Care

COVID-19 exposed some of the existing weaknesses in the state's long-term care system that were worsened during the pandemic. Severe shortages of direct care workers were compounded as those jobs became more difficult and dangerous.

The Governor's commitment to increase reimbursement rates to nursing homes will help long-term care facilities shore up direct care workers who can often find less demanding jobs that pay more.

Covering the Uninsured

When it comes to staying healthy, access to affordable and quality care is essential. For 50-64 year old-uninsured, finding affordable care is particularly challenging. The Governor has called for the full expansion of Medicaid coverage to the nearly 600,000 people in the state without health care insurance who meet the federal income guidelines. Unlike previous attempts, this year expanding the program has more bi-partisan support. Advocates, including AARP, feel that the time has come for North Carolina to join the 39 other states that have expanded Medicaid.

AARP North Carolina President Catherine Sevier explains, "Although Medicaid expansion is part of the state budget discussion, it does not require any state funding. The federal government pays 90% of the cost, while hospital assessments and the Prepaid Health Plan (PHP) premium taxes that health insurance companies in North Carolina pay would cover the remaining 10%."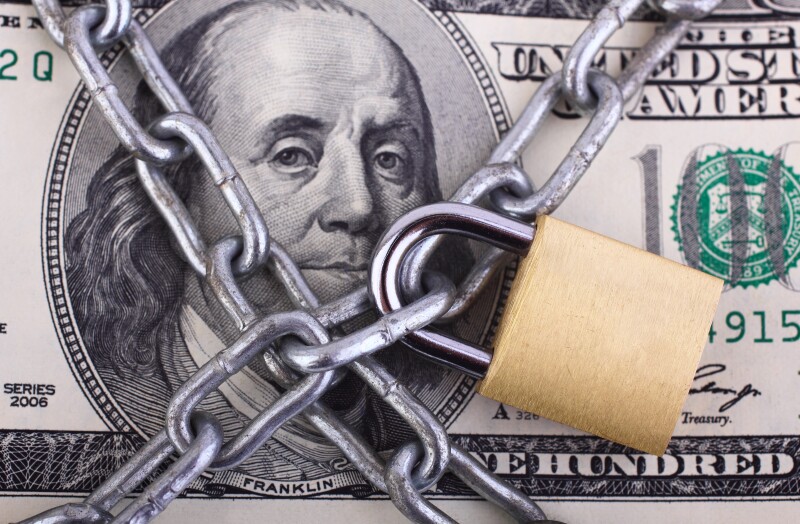 Protection from Fraud and Abuse

The Governor's budget invests in local social services workforces for Adult Protective Services (APS) and Child Protective Services (CPS) to address critical staffing shortages. APS and CPS workers provide services to adults and children who are, or who are suspected of being, abused, neglected, or exploited. Funds will be used to create more than 100 full-time county positions and be allocated statewide based on a formula that accounts for current staffing levels and need by county."

Staying Fit

Another key to healthy aging is exercise and staying fit. North Carolina's trail system is a highly popular way to stay fit and connected. Trails also spur economic development and tourism. Riegel said, "AARP is pleased to see some support for trails, as well as bike and walking paths. We are asking the Legislature to continue to fund trail construction and improvements."

Financial Resiliency

Another important lesson learned during the pandemic is the importance of financial resiliency. Inflationary pressures and the instability of the economy put many retirees and older workers at risk. Having the ability to save for the future not only helps individuals stay out of poverty in retirement, it saves the state hundreds of millions of dollars in money to support programs for those with limited incomes. AARP is urging that the state budget includes the small start-up costs for HB 899, NC Work and Save.

HB 899 puts small businesses on equal footing with large employers who offer retirement savings options through their paychecks. Predicted to save North Carolina taxpayers nearly a half-billion dollars in Medicaid costs in the short-term, other states that have enacted similar savings measures, have quickly recovered any start-up costs.

Energy and Housing Costs

Energy costs, like many others, have continued to rise. A supplement to the Low-Income

Household Energy Assistance Program (LIHEAP) will help low-income households cover the cost of heating and cooling bills, reducing energy burden and the likelihood of service disconnection. So too does a supplement to Low-Income Household Water Assistance Program.

Last but not least, a partnership between the Division of Aging and Adult Services and the NC Housing Finance Agency provides supportive housing programs for people who are very low income and/or disabled and in need of affordable housing. Currently, about 2,200 households are supported by Key Rental Assistance. A budget item would provide funding to sustain the current caseload.

Next Steps

When the legislature convenes after the Primary Elections and AARP be sending Action Alerts so your representatives understand the importance of these programs.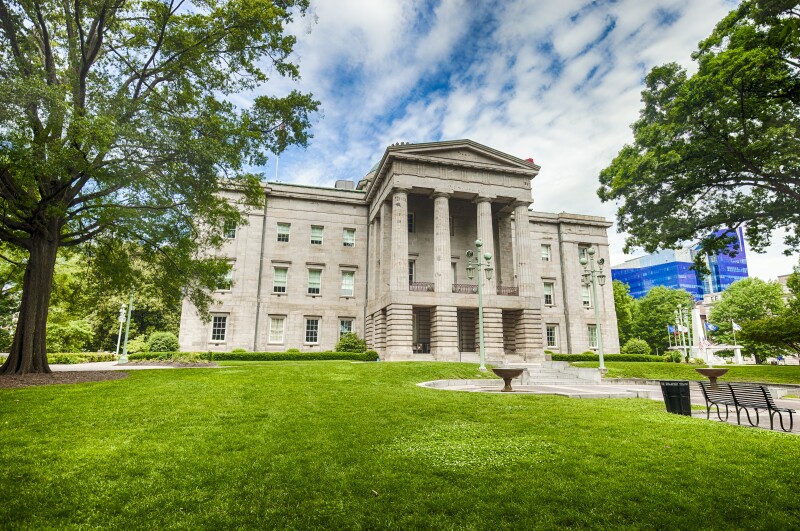 The Role of AARP Advocates

Riegel reminds us that although the budget proposal makes some progress, much more needs to be done and more support is needed from the Legislature.

"None of the support shown by the Governor's proposal would have been possible without the voices of our state's 50 plus," Riegel said. "The work being done by AARP volunteers, advocates, and partners in communities has shined a favorable light on the progress that can, and still needs to be made, to help our cities, towns, and rural areas be better prepared for an aging North Carolina.

With your help AARP is making a difference. Not already an advocate? The first step is to sign up for AARP Action Alerts and you'll receive the AARP Advocate, a free monthly e-newsletter; e-mail action alerts on the issues you care about; and the latest news on Congress and the White House.


About AARP North Carolina