AARP Oklahoma
All the news that matters for 50+ Oklahomans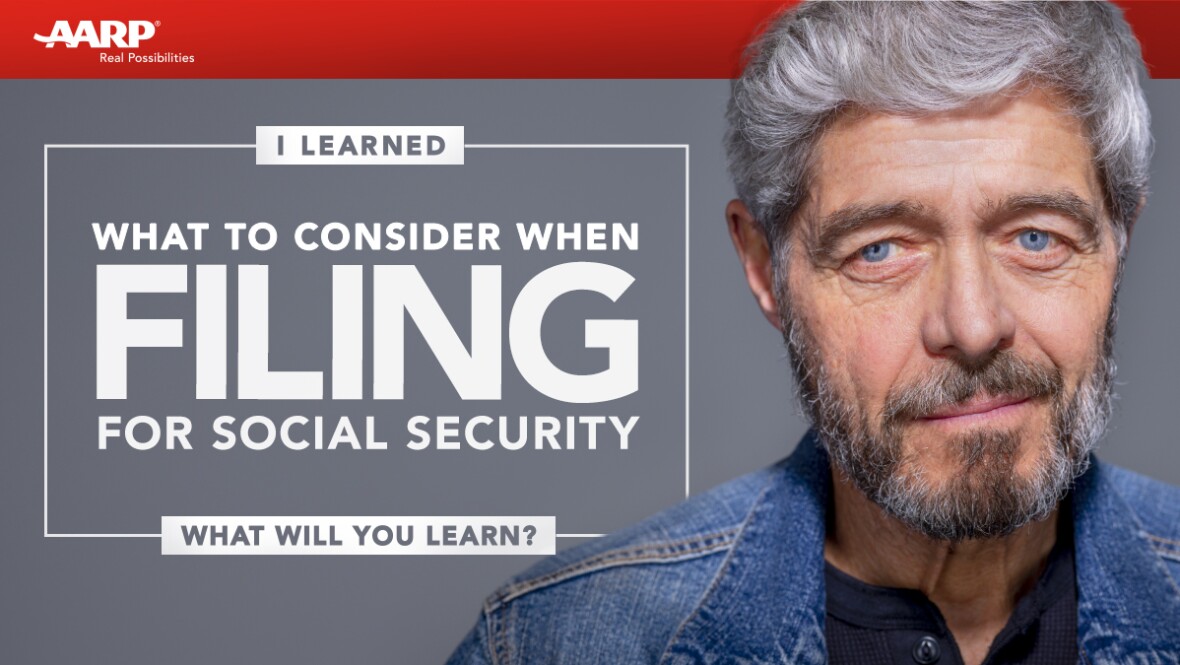 JUL 24, 2020
Do you know how to maximize your Social Security benefits? If you've ever wondered when the right time to file for Social Security is, don't miss this free webinar.
JUL 24, 2020
Dr. Stephen Prescott, Oklahoma Medical Research Foundation president, answers your medical questions about coronavirus and Covid-19.
JUL 18, 2020
New for the 2020 Andrus Award – Three Honorees Receive Cash Awards for a Charity of Choice
JUN 24, 2020
AARP Oklahoma, the Oklahoma Insurance Department, Oklahoma Department of Securities, the Oklahoma Attorney General's Office and the Oklahoma Banker's Association will present a four-part fraud prevention webinar series. Topics include Medicare and healthcare fraud prevention, as well as information on relationship scams, cyber scams, investment, banking and securities fraud.