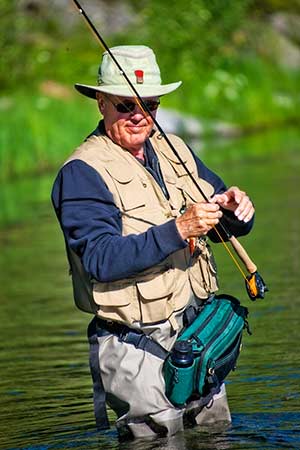 You're likely to live a longer, healthier life if you stay active, and AARP members can trim costs as well with a 20 percent discount from Venture Outdoors. The nonprofit connects people of all ages and physical capabilities to recreational opportunities in southwestern Pennsylvania.

Activities include kayaking, hiking, biking and fly-fishing, which promote endurance, flexibility, balance and strength—fitness goals recommended by the National Institute on Aging. People who are physically active and maintain a healthy weight live about seven years longer than those who don't, according to the American Heart Association.

To register for an outing, go to ventureoutdoors.org, click on Activities Calendar, make a selection and use code Q1F0WPQT. The discount is good through Oct. 31.