AARP Hawaii
News, events and activities for Hawaii residents age 50-plus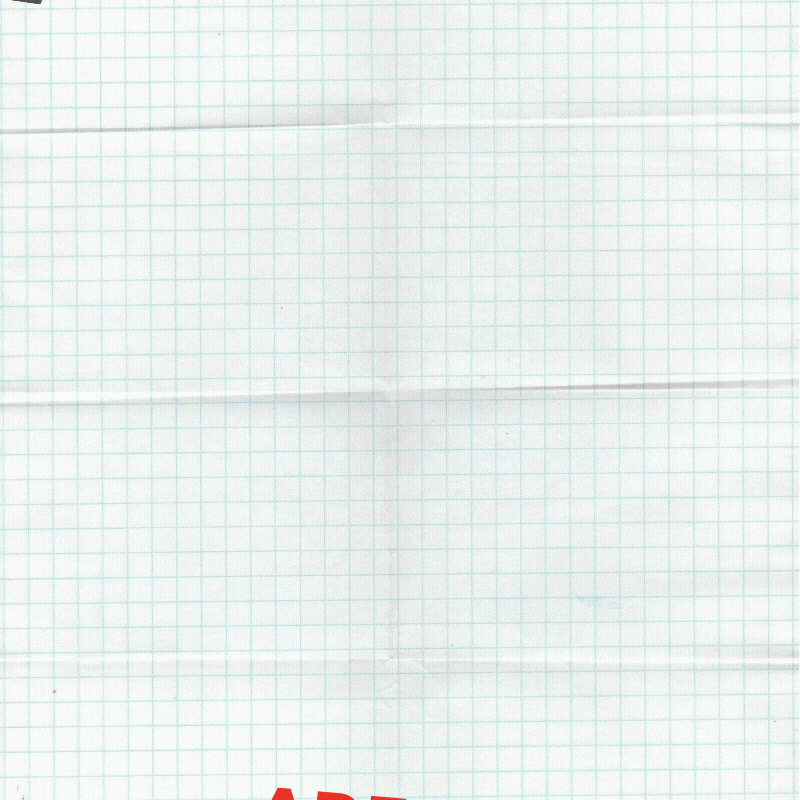 AUG 20, 2020
Projects to beautify 11.5 miles of Farrington Highway, make an intersection near Ewa Beach Elementary School safer and to have schoolchildren reach out to isolated kupuna will receive 2020 Community Challenge grants totaling $42,000, AARP Hawai`i announced today.
AUG 12, 2020
Census workers are now in the field, knocking on doors and trying to make sure everyone is counted and that Hawai`i doesn't lose out on billions of dollars in federal funding.
AUG 8, 2020
AARP Hawai`i is holding a free webinar on Wednesday, Aug. 12 at 10 a.m. aimed at protecting kupuna from financial fraud and exploitation. Local and national experts on elder crimes will give tips and answer questions on how to protect yourself and loved ones from scams against older Americans.
AUG 4, 2020
A timely change to vote by mail