AARP Kansas
Keeping Kansans in the know about life at 50+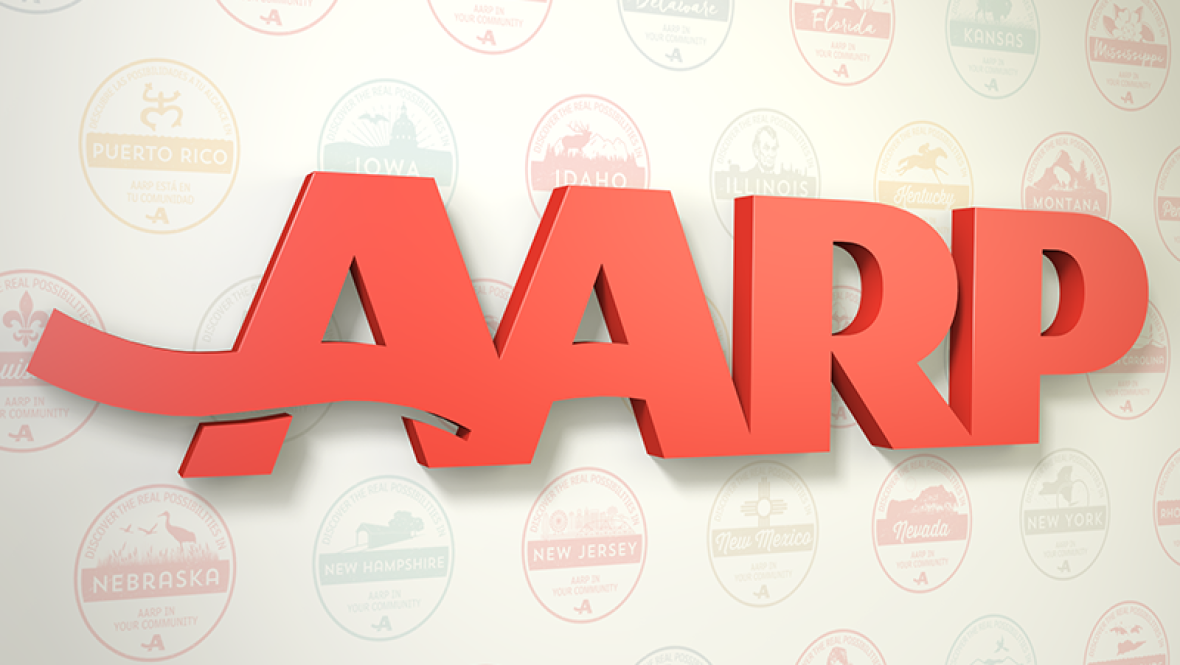 OCT 22, 2020
Providing a snapshot of the anxious mood of a key voter group, 14 women from the Pittsburgh suburbs met Thursday night in an online forum hosted by AARP Pennsylvania and voiced numerous worries, from the endurance of the pandemic and the nation's economic well being to the bitter tone of the presidential race.
APR 21, 2020
View the latest information and articles from AARP Kansas.
OCT 22, 2020
In a recent Texas Bullhorn Facebook Live conversation, Charles Cascio outlined what volunteering with AARP looks like and how to join our work improving older Texans' lives.
OCT 22, 2020
Are you a runner? A walker? A cyclist? AARP Long Island is offering members and guests FREE race registrations to join our team for the upcoming 13th Annual Long Island Run For The Warriors virtual race. Space is limited for the Saturday, Nov. 7, event, so please sign up if you are interested. The distance is up to you: 5K, 10K or any length you choose!