AARP Minnesota
Helping connect Minnesotans to resources that help them save money and live their best life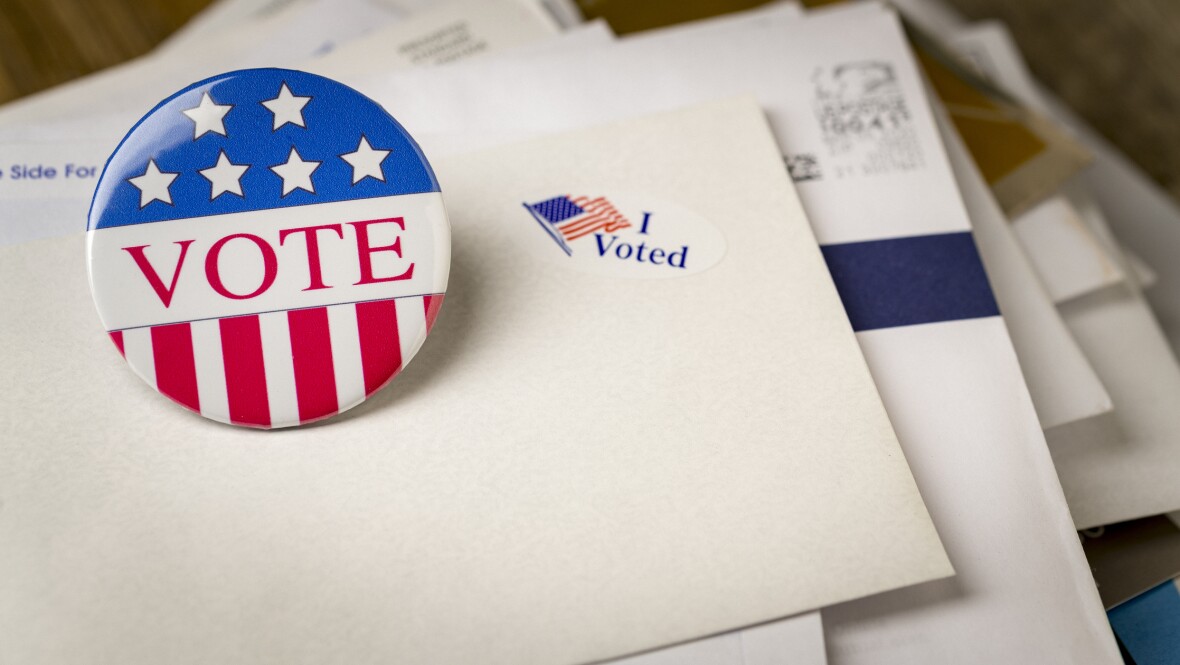 Minnesota should send an absentee ballot to all registered voters for the November election and waive its requirement that voters get their ballot witnessed, AARP and AARP Foundation say in a court brief filed Thursday.
JUN 29, 2020
We are working to ensure that voters 50-plus have access to safe voting options, including early and absentee voting, and removing requirements that can be burdensome to many voters.
APR 21, 2020
While convening events is a core part of our mission, we have changed our approach in light of the coronavirus (COVID-19) outbreak.
JUN 22, 2020
Social distancing and new Centers for Disease Control (CDC) guidelines restrict visitors' access to nursing homes except during end of life and hospice care.