AARP Rhode Island
Better living in the Ocean State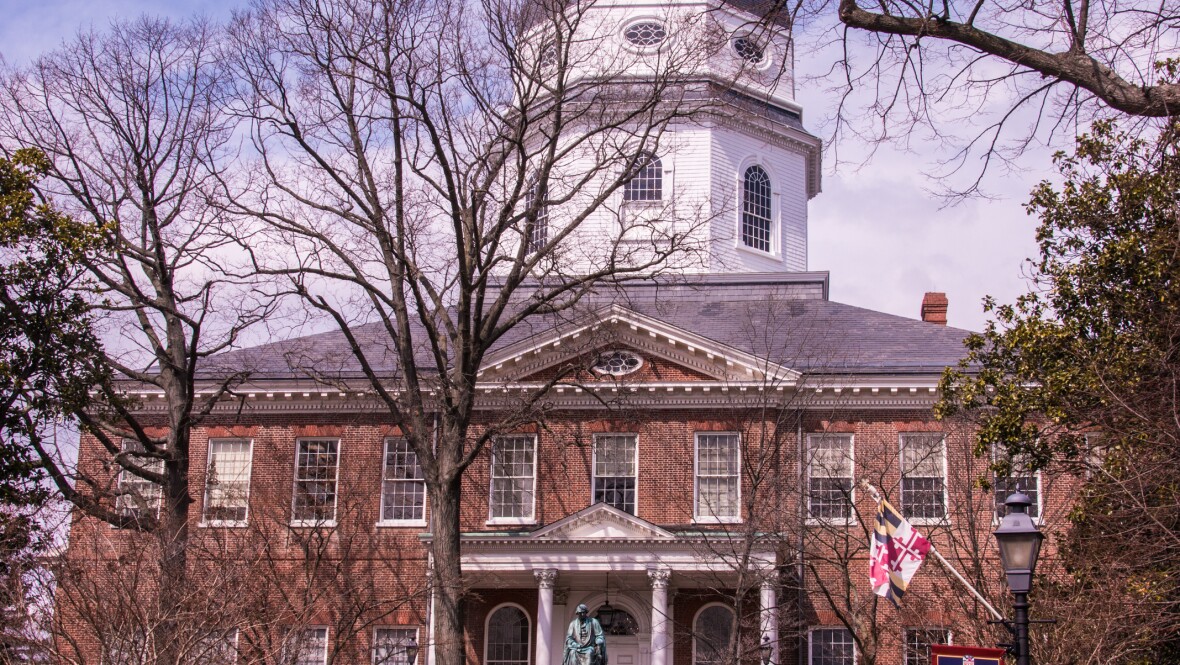 DEC 1, 2020
Priorities include broadband, high drug costs, utility relief, retirement security and protection against third-party energy suppliers.
FEB 26, 2020
Featuring FBI Special Agent Frank Gasper of Bismarck
FEB 26, 2020
During Black History Month, AARP MN pays tribute to local leaders' work and impact in community. AARP MN is proud to highlight our partnership with artist, writer, advocate, and community leader, Andrea Jenkins, for her work on behalf of older adults with special focus placed on elders in LGBTQ and African American communities.
FEB 26, 2020
In need of a vacation? If so, take a trip to Finger Lakes, NY with members of the Mt. Vernon AARP Chapter. During this trip, you will have round-trip motorcoach transportation, 2 nights accommodations at the Del Lago Resort Casino, hot breakfast and dinner buffets, and more! In addition to this, you can also explore local sites such as the picturesque farm of the Muranda Cheese Company, the Corning Museum of Glass, and the Ventosa Vineyards. All in all, the Mt. Vernon AARP Chapter hopes to make this a fun, relaxing, and well-deserved 3 day getaway that lasts from June 8th to the 10th.