AARP Washington
Making a difference where you live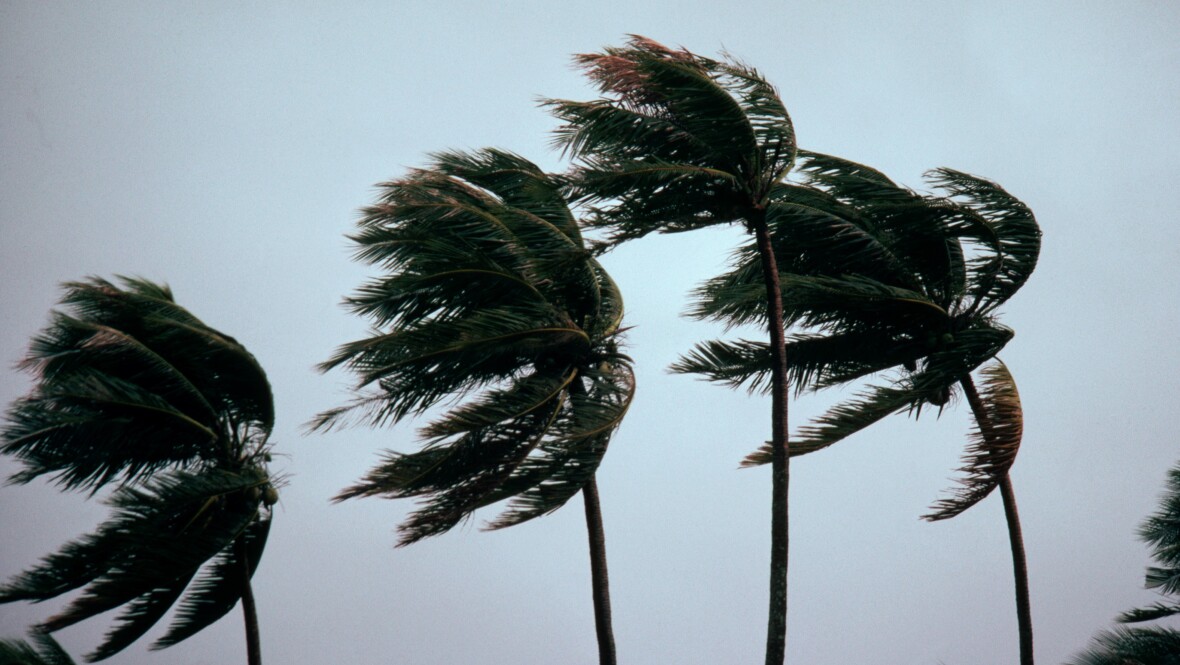 SEP 30, 2022
AARP Foundation and AARP to match contributions, dollar for dollar, up to $1,000,000.
APR 21, 2020
View the latest information and articles from AARP Washington.
SEP 30, 2022
Absentee voting is available only to voters who meet certain criteria.
SEP 30, 2022
Any registered voter can request a mail-in ballot, no excuse required.