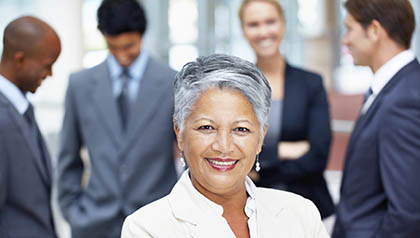 Austin Community College will host a series of seminars this fall to help local women find jobs. Funded by a grant from the AARP Foundation, these workshops will help women age 50-plus gain valuable job skills.

Despite recent improvements in the nation's unemployment rate, half of U.S. workers ages 45-70 who were unemployed in the past five years either are still unemployed (38 percent) or have dropped out of the labor force (12 percent). Among those who found new jobs, nearly half are earning less than in their previous jobs. Women 65 and older face a particularly tough road, as 60 percent of them do not have enough income to meet basic expenses.

The seminars are scheduled Sept. 8, Oct. 13 and Nov. 10 at the college's Highland campus. For details or to register, call 855-850-2525.