AARP California
News, tools, resources, & research that matter to Californians 50+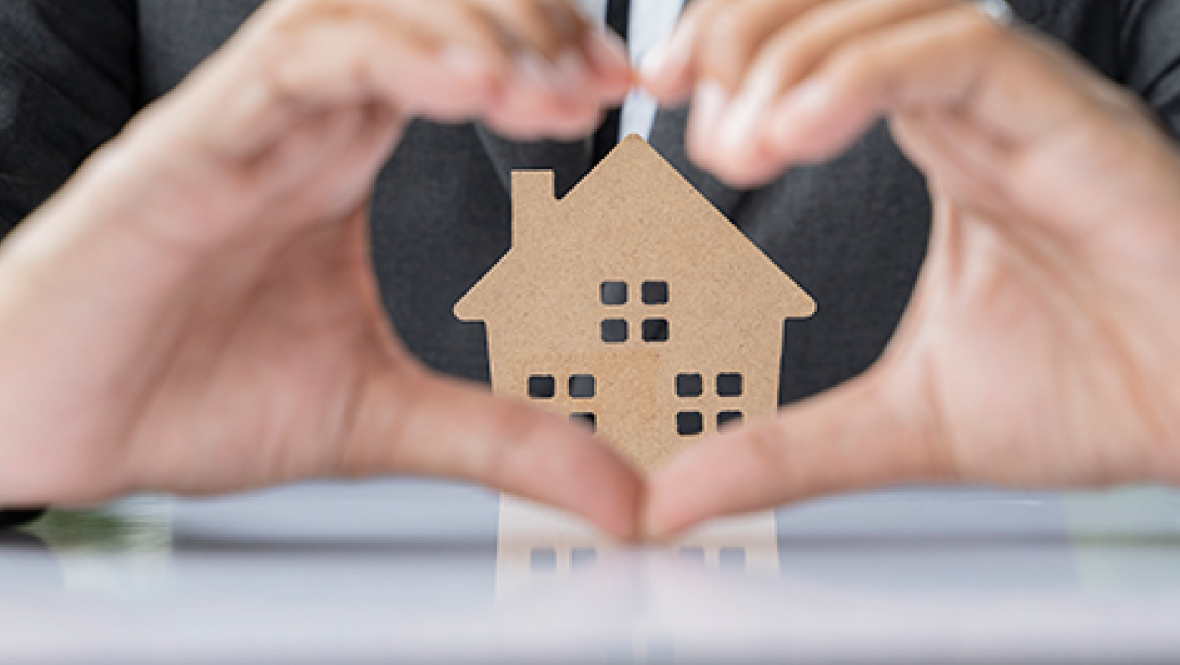 APR 5, 2020
AARP, Governor Newsom, CA Department of Aging Introduce COVID-19 Resource Card
JUN 1, 2020
Frequent public safety power outages can have a devastating impact on older adults and those with health problems, and AARP California is advocating for measures to protect them.
APR 21, 2020
View the latest information and articles from AARP California.
APR 15, 2020
AARP is providing information and resources about COVID-19 to help older Californians and their families protect themselves from the virus and prevent it from spreading to others.