AARP Maine
Working in Maine on issues that matter to you & your family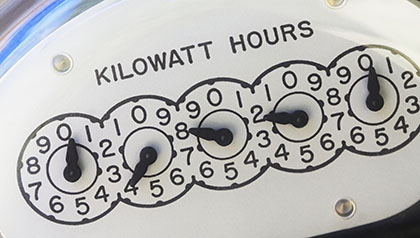 NOV 22, 2023
More funding is now available for those in need through Maine's Low Income Assistance Program (LIAP)!
NOV 6, 2023
You have a lifetime of experience to offer. Why not share your talents right here in Maine?
NOV 20, 2023
We invite you to enjoy a free coffee as we get together with friends and neighbors, and hear from local leaders and organizations.
MAR 8, 2022
Meet the AARP Maine team, find out more information about AARP Maine, ongoing events and more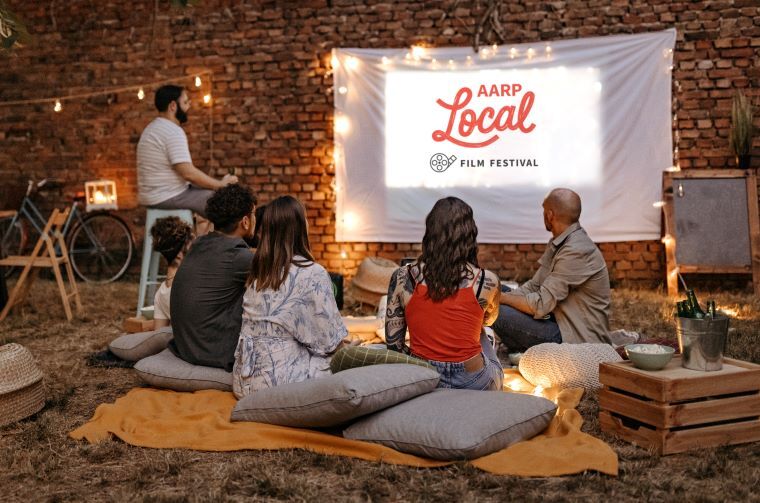 Connecting you to what matters most,
like neighbors do
. Find events, volunteer opportunities and more
near you
.