AARP New York
Exciting things are happening in New York and AARP is proud to be a part of them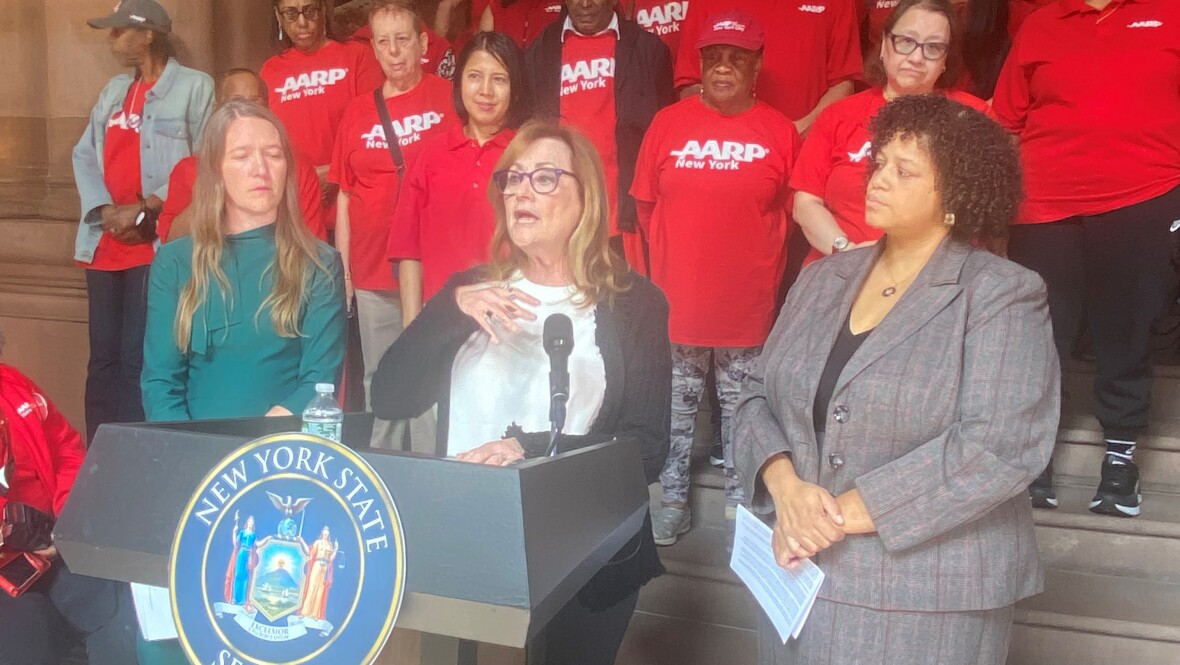 MAY 24, 2023
AARP NY, PULP, Legislative Sponsors Urge Enactment of Bill to Automatically Enroll Eligible NY Households in Utilities' Energy Assistance Programs
MAY 19, 2023
A guide to when, where and how to get a COVID-19 vaccine or booster.
MAY 12, 2023
AARPNY presents the Saratoga Performing Arts Center (SPAC) " NYCB On and Off Stage Sweepstakes." Enter for a chance to win 4 tickets to a VIP experience on opening night (July 18) of the New York City Ballet residency.
MAY 11, 2023
AARP New York along with Rochester Lifestyle Medicine Institute is proud to present: Boosting Brain Health Naturally - a six series virtual event for AARP members and guests.