AARP New York
Exciting things are happening in New York and AARP is proud to be a part of them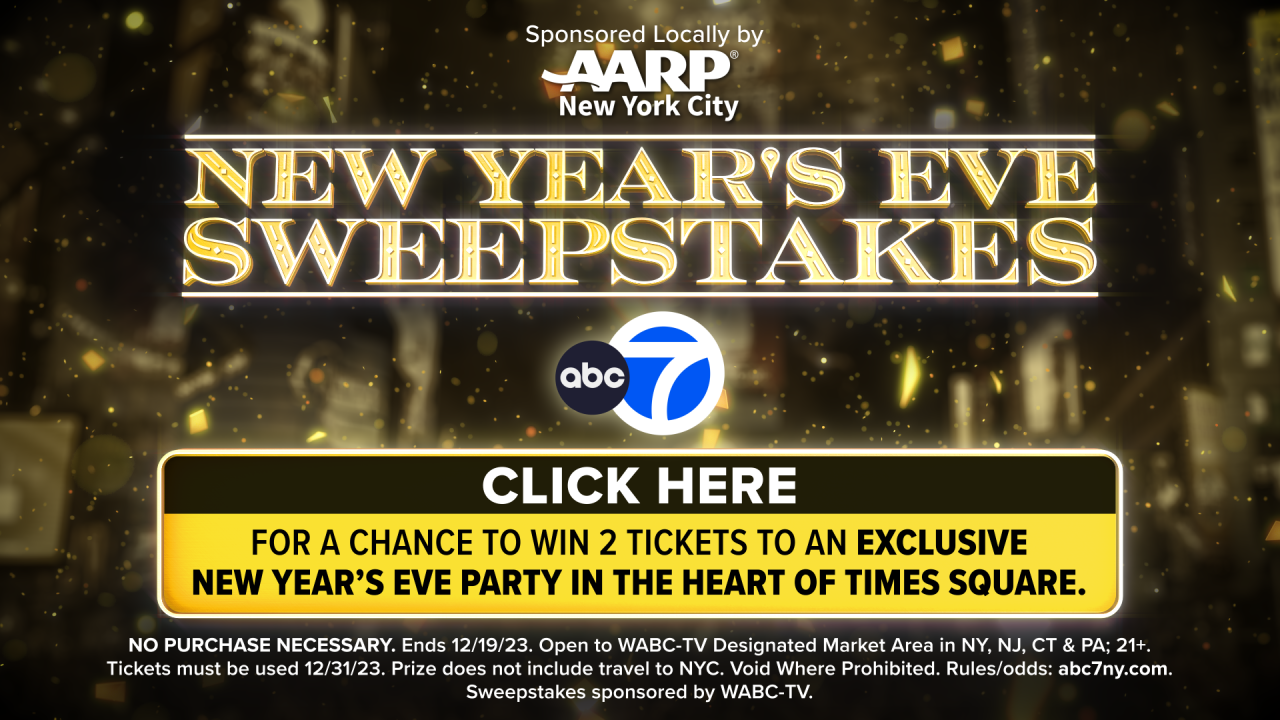 DEC 8, 2023
Have you ever wanted to experience the New Year's Eve Ball Drop in style? AARP members and guests can enter for a chance to win tickets to an exclusive New Year's Eve Party in Times Square. Prize includes: overnight hotel accommodations for two, round trip ground transportation from the hotel to the party and two ABC7NY swag bags - sponsored by AARP New York City.
The names of the first 10 Medicare drugs whose prices the federal government will negotiate directly with manufacturers were released Aug. 29. Popular but pricey blood thinners, diabetes medications, cancer treatments make historic list.
DEC 7, 2023
December 4 to 8, 2023 is Older Driver Safety Awareness Week (ODSAW), a time to empower older adults to improve their safety on the nation's roadways. This is important because – even though they are safe drivers overall – older drivers are more vulnerable to severe injury or even death when involved in a vehicle crash.
DEC 4, 2023
For the first time since AARP began publishing the Scorecard in 2011, more than half of Medicaid long-term care dollars nationwide for older adults and people with physical disabilities went to home- and community-based services instead of nursing homes and other institutions.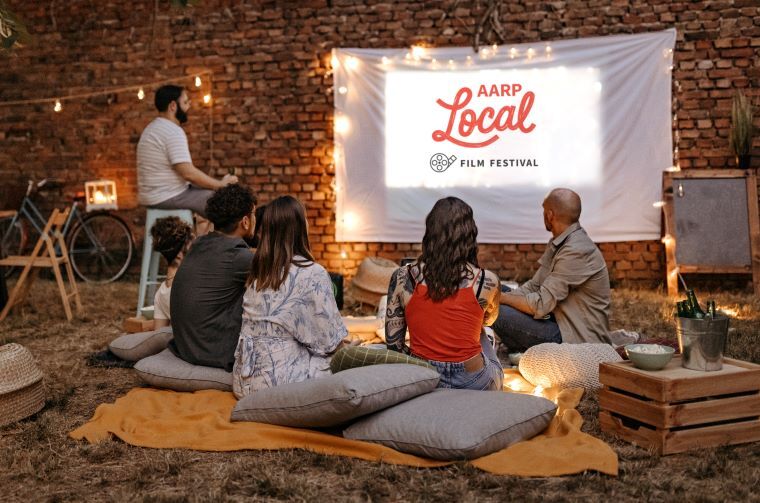 Connecting you to what matters most,
like neighbors do
. Find events, volunteer opportunities and more
near you
.