AARP New York
Exciting things are happening in New York and AARP is proud to be a part of them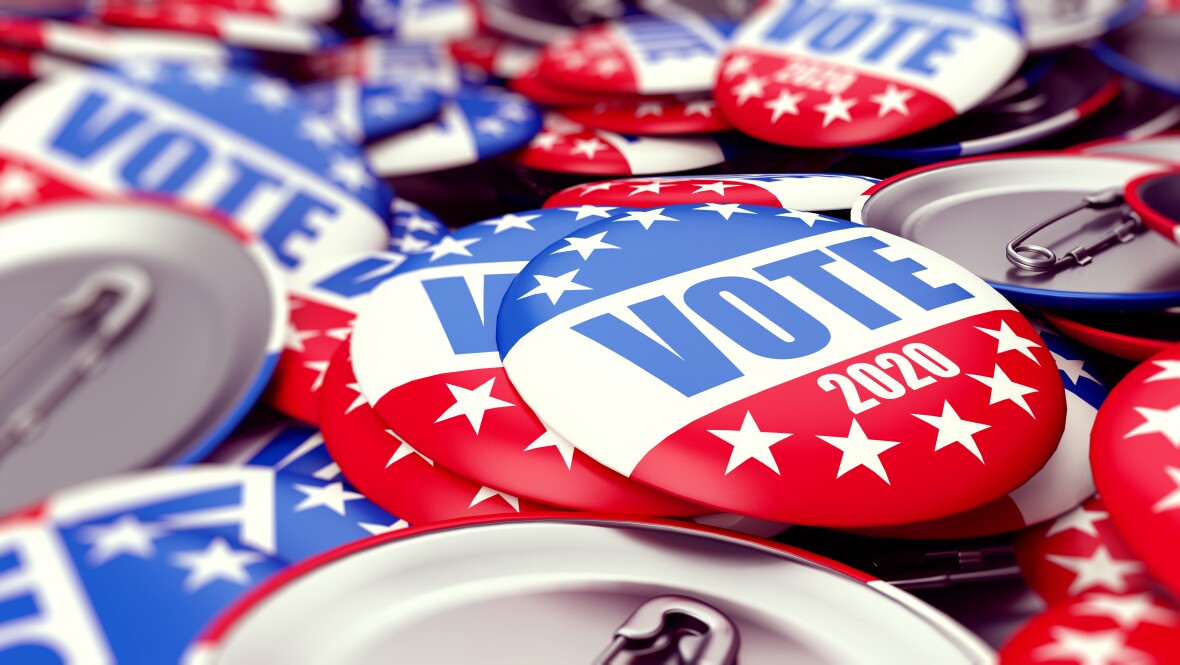 AUG 6, 2020
Voters will be able to request absentee ballots to vote safely from home
APR 21, 2020
View the latest information and articles from AARP New York.
OCT 23, 2020
The congressional candidates share their plans for protecting Social Security and Medicare, lowering drug prices and more.
OCT 22, 2020
Are you a runner? A walker? A cyclist? AARP Long Island is offering members and guests FREE race registrations to join our team for the upcoming 13th Annual Long Island Run For The Warriors virtual race. Space is limited for the Saturday, Nov. 7, event, so please sign up if you are interested. The distance is up to you: 5K, 10K or any length you choose!