AARP North Carolina
Stay up-to-date with AARP North Carolina here on our website. Stay informed and read the latest news and events from around the state.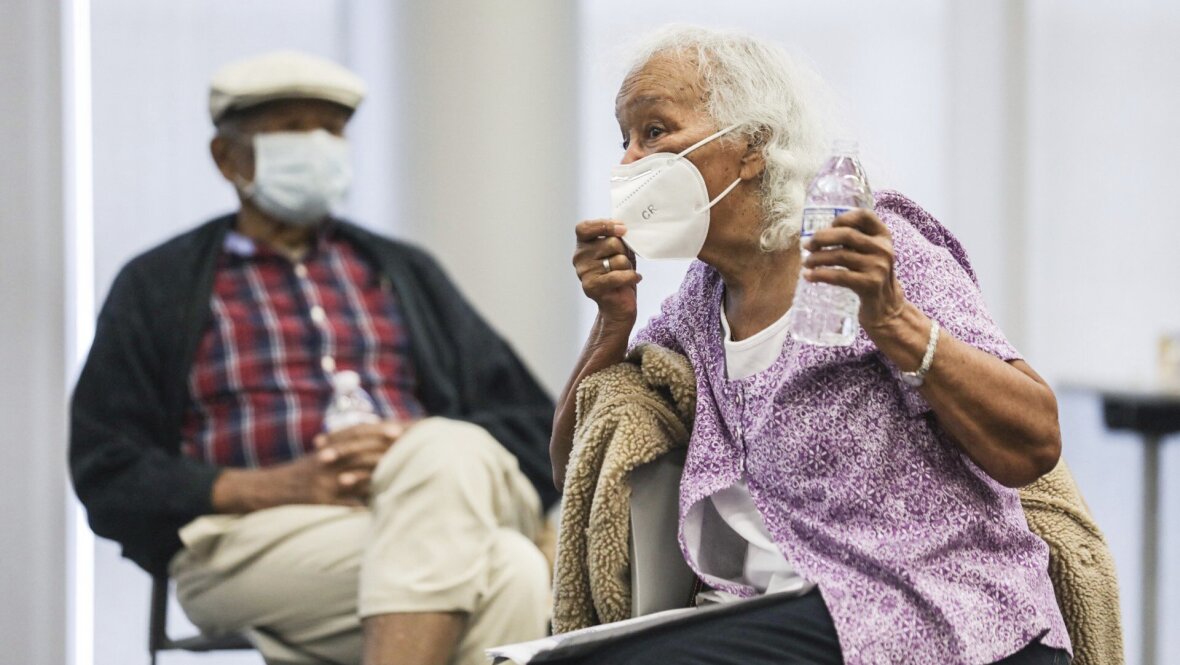 NOV 22, 2021
A guide to where, when and how to get a COVID-19 vaccine or booster
APR 21, 2020
View the latest information and articles from AARP North Carolina.
NOV 19, 2021
On December 7, at 11:00 am you can hear from experts in the field of housing options for older adults in our community (including the Ronald L. Mace Universal Design Institute and Better Living Design Institute), to see real life stories of residents and owners of ADUs, and to ask your questions to our panel. REGISTER NOW.
APR 5, 2021
We'd love to hear from you! Here's how to reach us.
Search AARP North Carolina
About AARP North Carolina