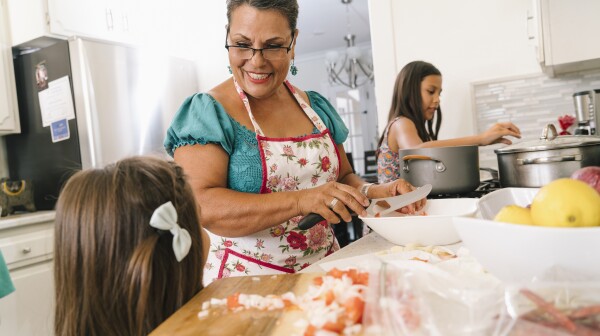 The AARP Winter Nutrition & Cooking Series is for everyone who wants to place nutrition as a priority this winter. Through these virtual courses, you will learn more about comfort foods and find inspiration for cooking healthier.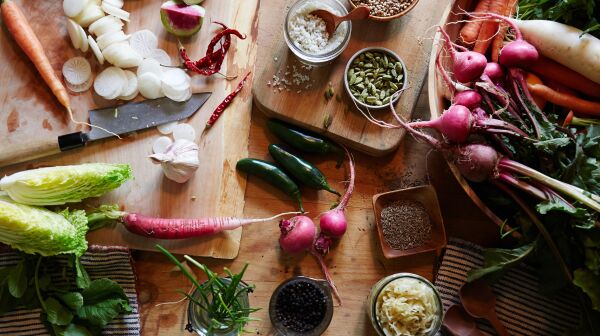 GREENSBORO, NC -- The Summer Nutrition & Cooking Series presented by AARP in the Triad is for anyone who wants to make nutrition a top priority this summer by learning more about herbs and spices, and finding inspiration for cooking more.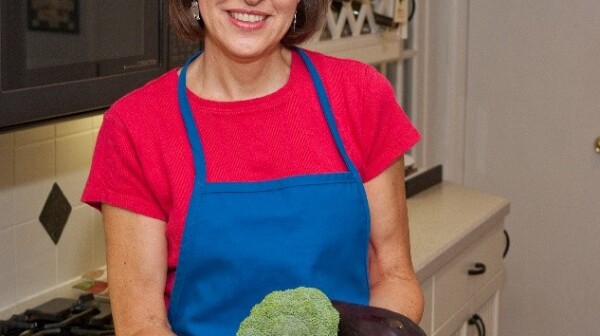 GREENSBORO, NC -- Do you ask yourself every day, "What's for dinner?" If you are like most people, you want to start off the new year by eating better. Are you sick of your own cooking? If so, this is a great virtual opportunity for you to learn to prepare new tasty and nutritious meals.
Search AARP North Carolina