AARP North Carolina
Stay up-to-date with AARP North Carolina here on our website. Stay informed and read the latest news and events from around the state.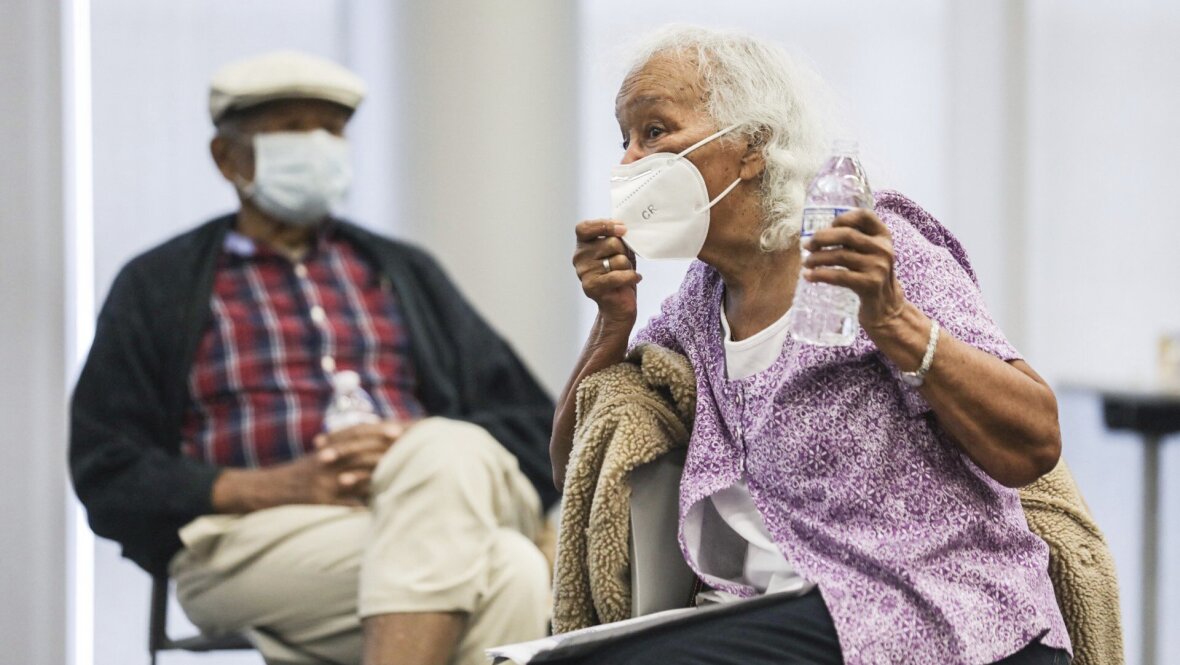 MAY 20, 2022
A guide to where, when and how to get a COVID-19 vaccine or booster.
MAY 18, 2022
Absentee voting is easier than ever before.
APR 5, 2021
We'd love to hear from you! Here's how to reach us.
MAY 13, 2022
RALEIGH -- May is Older Americans Month and the state budget proposed by Governor Roy Cooper reflects some of the important needs of our growing population of older adults. Many will credit an added focus on aging to North Carolina's changing demographics where there will soon be more older residents than young.
Search AARP North Carolina
About AARP North Carolina