AARP North Dakota
The most up-to-date news for North Dakotans over 50 is right here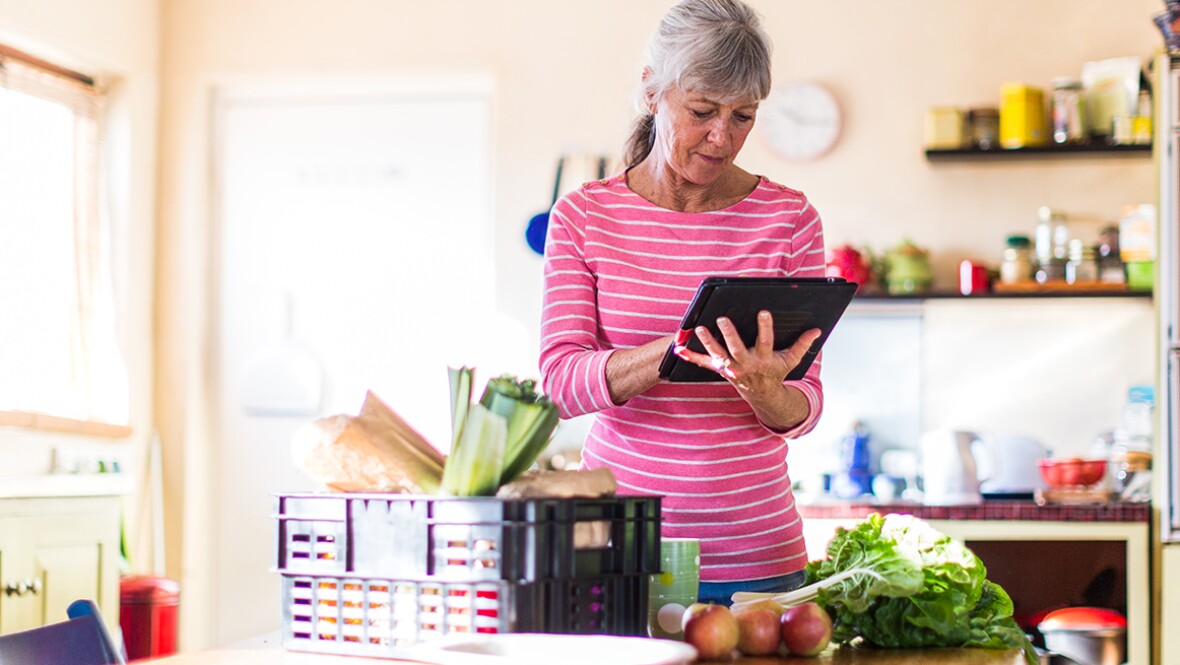 MAR 25, 2020
Resources for updates, home health visits, food banks, grocery access and meal delivery.
APR 21, 2020
View the latest information and articles from AARP North Dakota.
JUL 21, 2020
In late March, Washington Gov. Jay Inslee's announced the "Stay Home, Stay Healthy" order to slow the spread of Covid-19. Two months later, on May 29, the Governor announced an updated 4-phase, county-by-county "Safe Start" reopening plan.
JUL 3, 2020
Recently Boise Police has been in contact with multiple citizens who have fallen victim to a computer repair scam. The victims either received a phone call from a company claiming the victim's computer was infected with viruses and other malware OR got a pop up screen on their computer making a similar claim, telling the victim to call a number to assist with the problems.