AARP Maine
Working in Maine on issues that matter to you & your family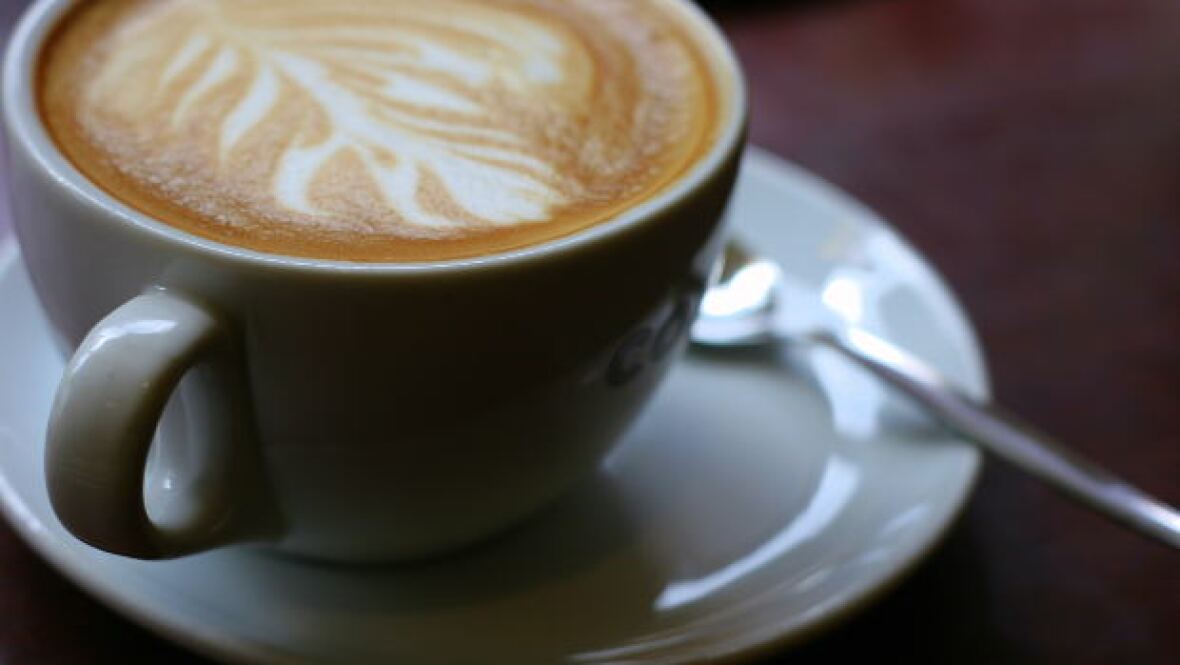 MAY 1, 2023
We invite you to enjoy a free coffee as we get together with friends and neighbors, and hear from local leaders and organizations.
APR 17, 2023
Award Recognizes Volunteers 50+ Who Make a Powerful Difference in their Community. Nomination deadline is July 15, 2023.
MAR 8, 2022
Meet the AARP Maine team, find out more information about AARP Maine, ongoing events and more
APR 27, 2023
AARP Maine's team of volunteer fraud fighters is eager to work with local organizations to raise awareness and offer resources.