AARP Vermont
Giving voice to the concerns and interests of older Vermonters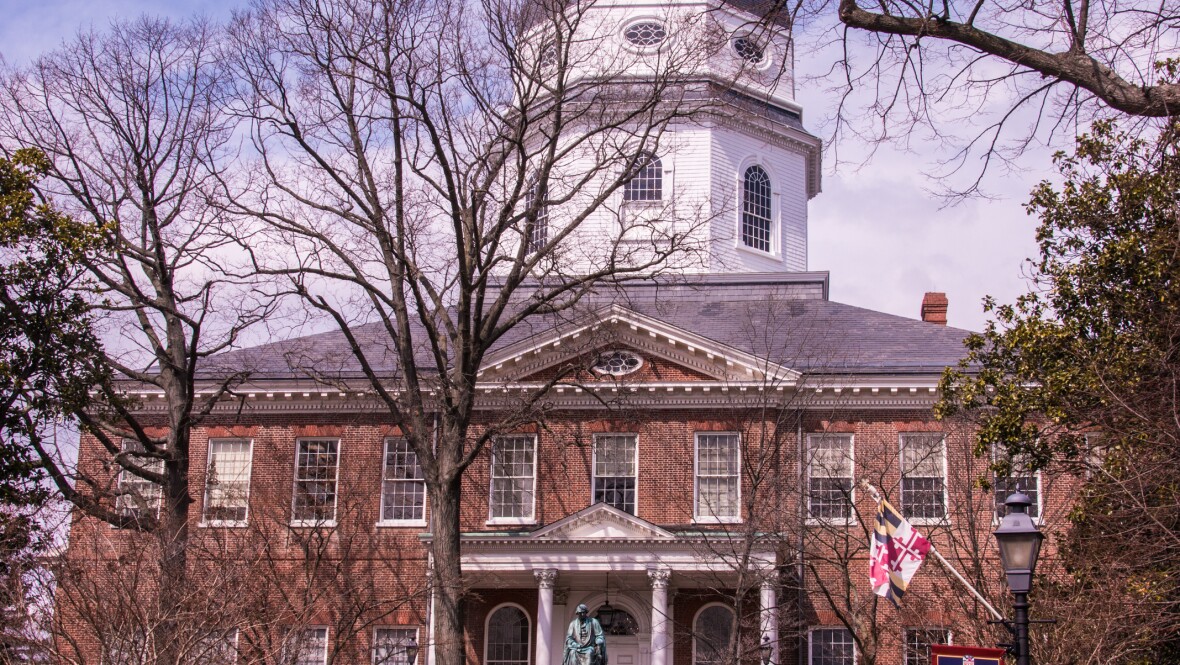 DEC 1, 2020
Priorities include broadband, high drug costs, utility relief, retirement security and protection against third-party energy suppliers.
DEC 11, 2019
Letter to Governor: Proposed Double-Digit Delivery Rate Hikes – Including 34% on Heating Gas – Unaffordable for Consumers ALBANY, N.Y. – AARP New York today called on Governor Andrew Cuomo to oppose a planned $1.2 billion Consolidated Edison rate hike that would raise gas delivery rates by 25% to 34% and electric delivery rates by 16% over three years.
DEC 11, 2019
An Act To Establish The Family Caregiving Tax Credit
DEC 10, 2019
The holiday season is here, and that presents plenty of opportunities for scammers to spoil Alabamians' celebrations. A few scams are specific to the holidays, but most are variations on everyday frauds, ramped up to match seasonal spikes in spending and web traffic.