AARP Vermont
Giving voice to the concerns and interests of older Vermonters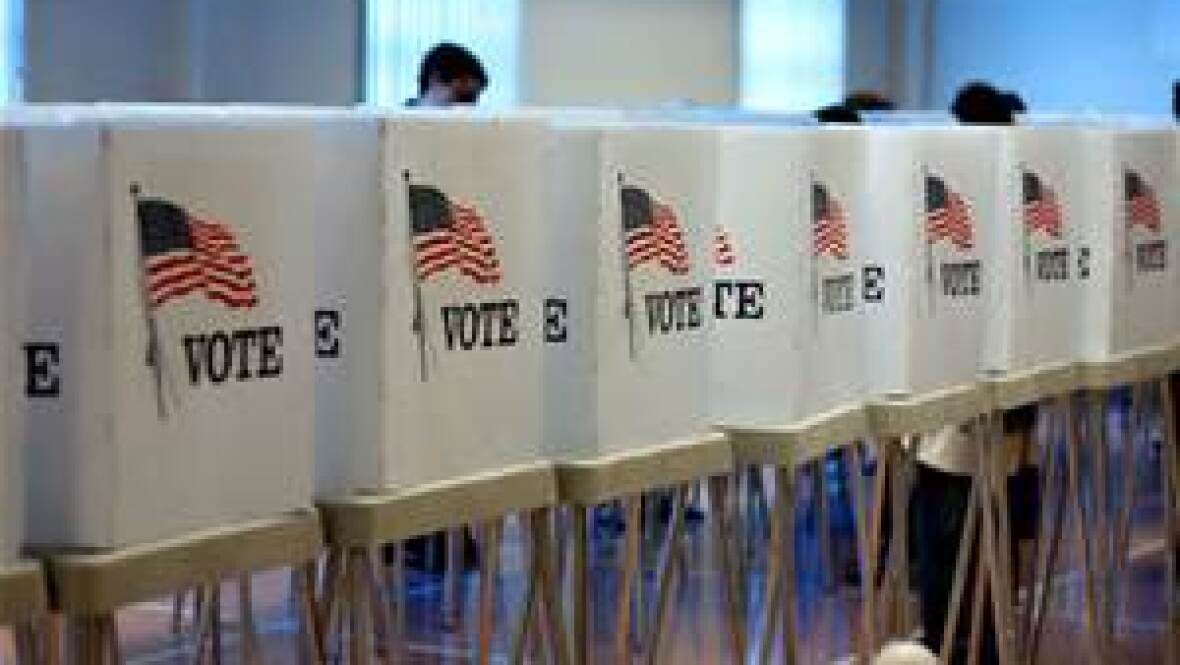 JUN 27, 2022
Delaware will offer early, in-person voting this year, but absentee ballots are only available to people who meet certain criteria.
JUN 26, 2022
All registered Nevada voters will receive a ballot in the mail, as stipulated by the new voting law, but there's an option to opt out.
JUN 26, 2022
Any registered voter can automatically receive an absentee ballot by mail
JUN 26, 2022
Mail-in absentee ballots and early in-person voting is only available to voters who qualify.