AARP Vermont
Giving voice to the concerns and interests of older Vermonters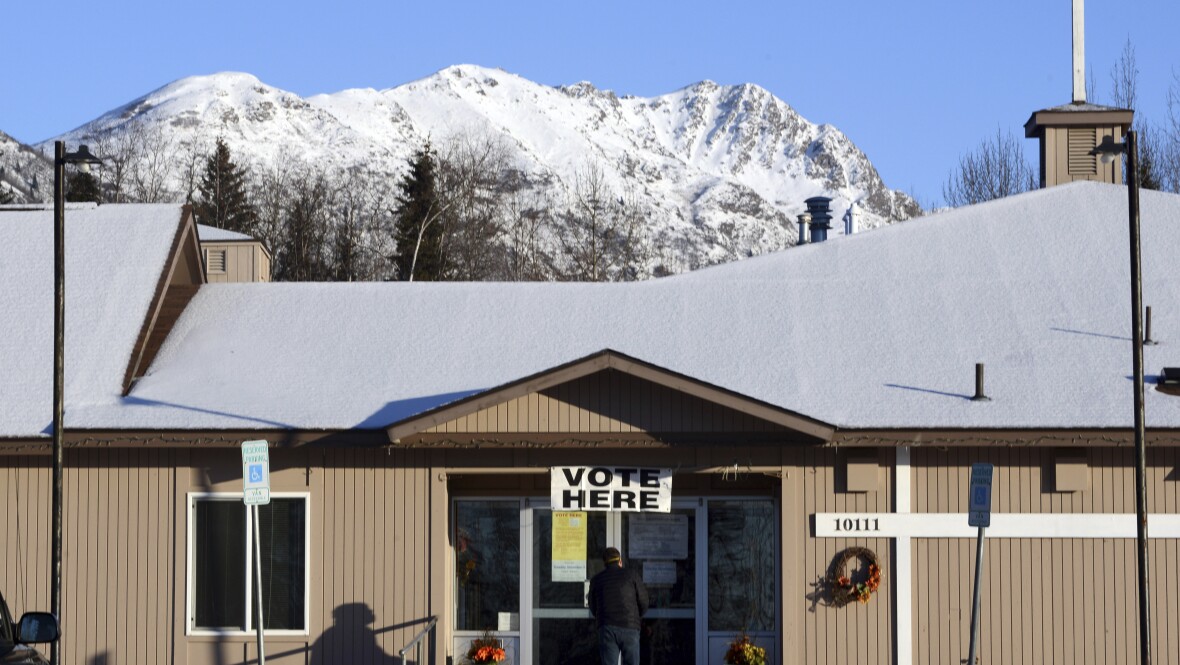 DEC 2, 2022
All registered voters can request a no-excuse absentee ballot or vote early.
DEC 2, 2022
Any registered voter can vote absentee or cast their ballot early in person.
DEC 2, 2022
AARP New Jersey, national policy experts, state decision makers, advocates and industry representatives gathered today to discuss small house nursing homes as a new model for transforming New Jersey's long-term care facilities.
DEC 2, 2022
Fitness Fridays are free, 60-minute virtual total body workouts led by DaShaun Johnson.