AARP New York
Exciting things are happening in New York and AARP is proud to be a part of them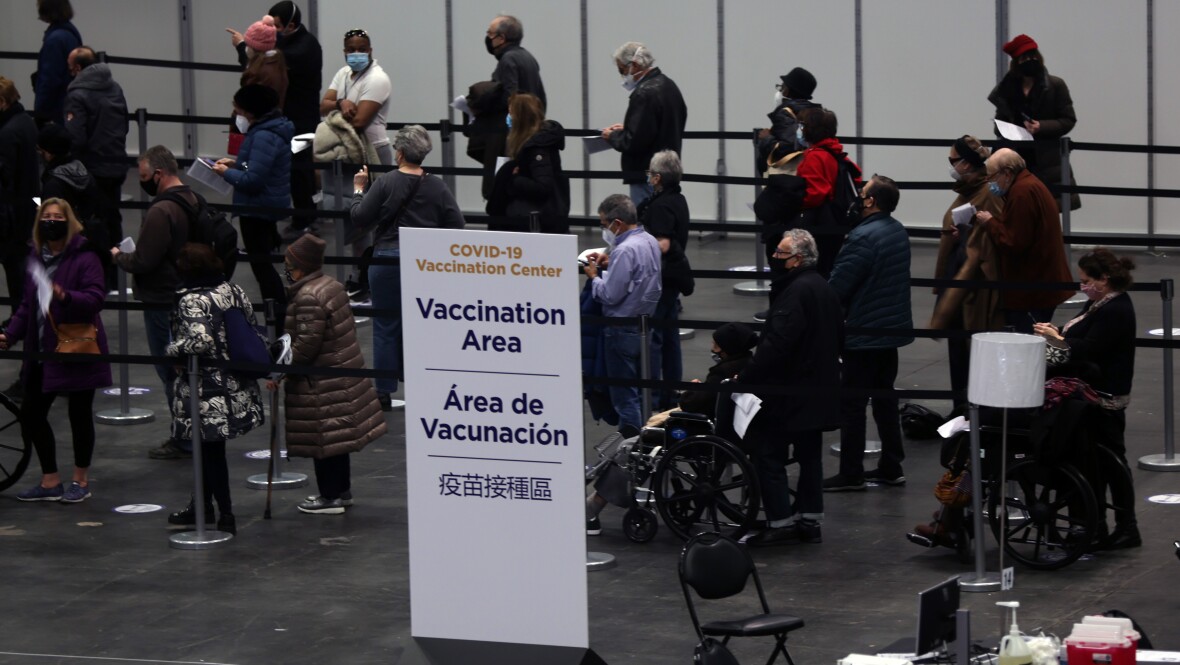 SEP 5, 2022
A guide to when, where, and how to get a COVID-19 vaccine or booster.
SEP 14, 2022
The AARP New York "Cerca de Ti" 5-episode podcast series hosted by Maggie Castro and George Nenadich brings in-depth conversations with top-tier influencers and experts in their field that addresses some of their most challenging to discuss the issues the matter to you and the 50 plus community. So tune in as we provide many informative tools and resources!
SEP 13, 2022
A guide to when, where and how to get health insurance.