AARP New York
Exciting things are happening in New York and AARP is proud to be a part of them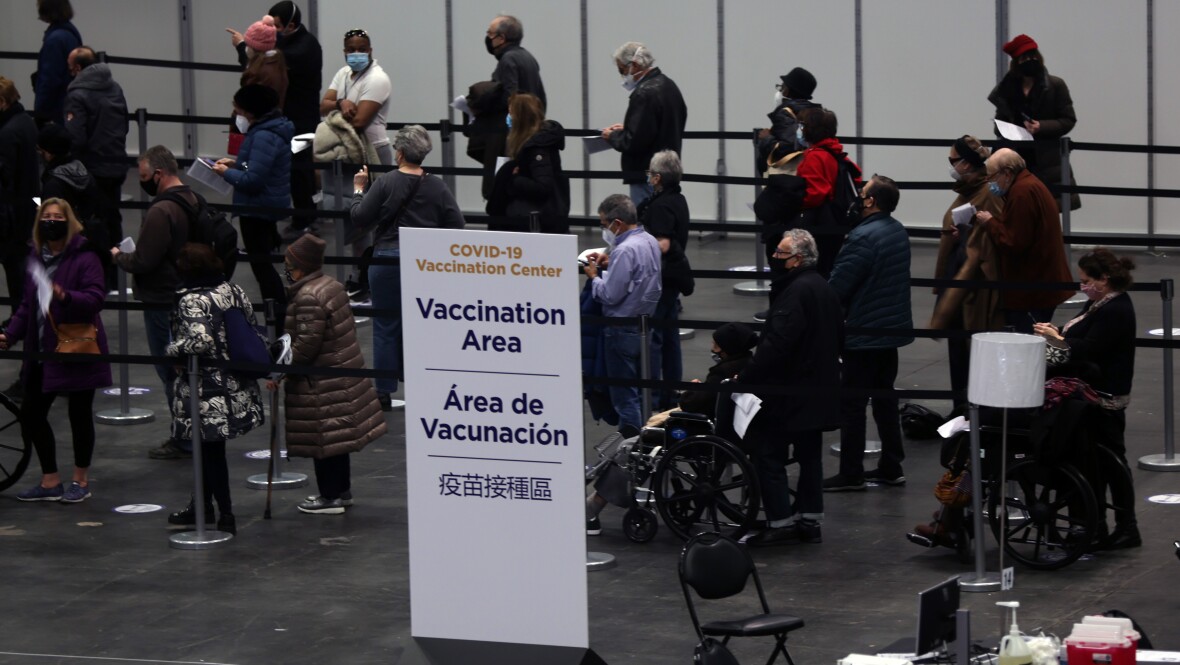 SEP 10, 2021
A guide to when, where, and whether to get a COVID-19 vaccine
SEP 15, 2021
AARPNY is proud to bring back our virtual cooking classes with Chef Alexa. We invite AARP members and guests to join us as we learn how to prepare healthy plant-based dishes with natural, minimally processed foods that can meet our daily nutritional needs.
SEP 14, 2021
As part of our ongoing commitment to bring to you fun and entertaining virtual events, AARP Long Island is proud to present a virtual sing-along, Sip & Sing hosted by Bay Street Theater to bring you a fun, interactive, and FREE sing-along series. AARP members and guests are invited to join us every Friday at 5 pm starting this Spring from April 9 to May 28, 2021. We will pick up this free series in the Fall/Winter from October 1 through December 17, 2021. This is a statewide event, all are welcome to join us from upstate to downstate!
SEP 13, 2021
Are you ready to transition from the workforce to retirement? Join #AARPNY for The Retirement Challenge: Cultivating Meaning and Balance, to envision and craft a retirement with purpose and balance. In this 1-hour webinar you will consider what you want your post-employment role to be and discover practical tools you can use to design a fulfilling retirement.