AARP Colorado
Keeping Coloradans informed, engaged and active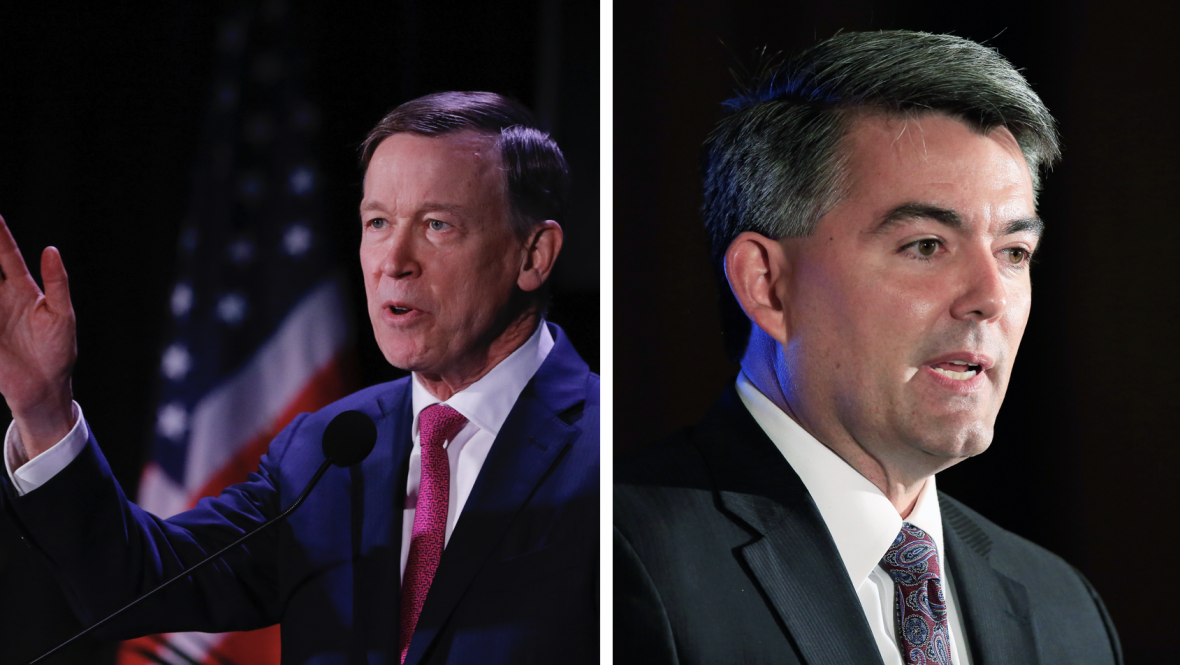 SEP 30, 2020
The U.S. Senate candidates share plans for protecting Social Security and Medicare, lowering drug prices and more.
OCT 24, 2020
AARP Washington invites you to attend a special online lecture series with One Day University on November 17, 18 and 19.
OCT 24, 2020
Ballots have arrived, and this year it includes an important measure that we at AARP Washington strongly support. We encourage you to vote to approve ESJR 8212 to secure the Long-Term Care Trust Act for vulnerable Washingtonians.
OCT 23, 2020
AARP did not authorize or participate in the production of Union 2020's mailer sent to Florida voters. Further, the mailer includes the unauthorized use of AARP's logo and uses AARP's statements in a misleading way.