AARP Illinois
All the news that matters for Illinoisans over 50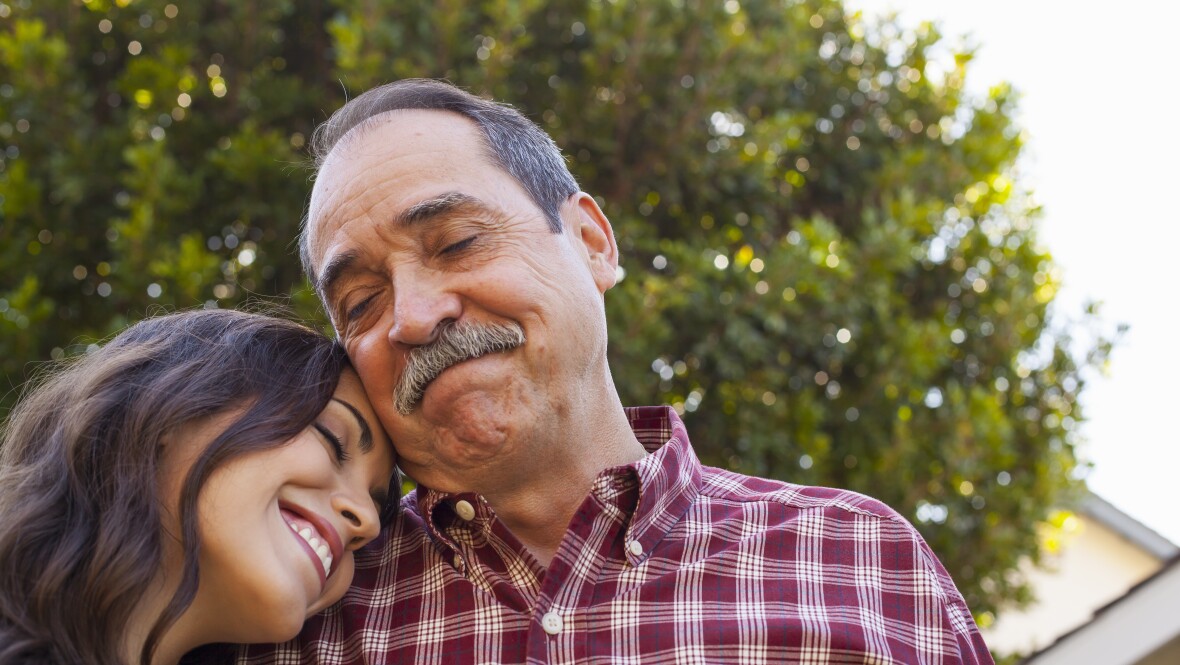 NOV 6, 2019
AARP Illinois understands that caregiving is a universal language. And that sometimes, the people working the hardest to take care of their loved ones don't know how or where to ask for help. That's why two years ago, we introduced the Caminando Juntos: Caregiving Conference.
DEC 1, 2020
Priorities include broadband, high drug costs, utility relief, retirement security and protection against third-party energy suppliers.
JAN 17, 2020
AARP Las Cruces Chapter Meeting, Wednesday, Feb. 19, 2 p.m. – This month's program will be on the 2020 Census and why participating in the Census is so important to both the state and local communities. The Chapter meets at Senior Amigos, 3948 E Lohman. The chapter meets the third Wednesday of the month.
JAN 17, 2020
AARP Connecticut State Director Nora Duncan joined State Senator Derek Slap (D-West Hartford) and a bipartisan group of legislators, the Connecticut Business & Industry Association, and additional advocates at a press conference yesterday to announce support for a bill that prohibits employers from asking the date of birth, or school attendance and graduation dates of job applicants, unless a age is a bona fide occupational qualification.