AARP Illinois
All the news that matters for Illinoisans over 50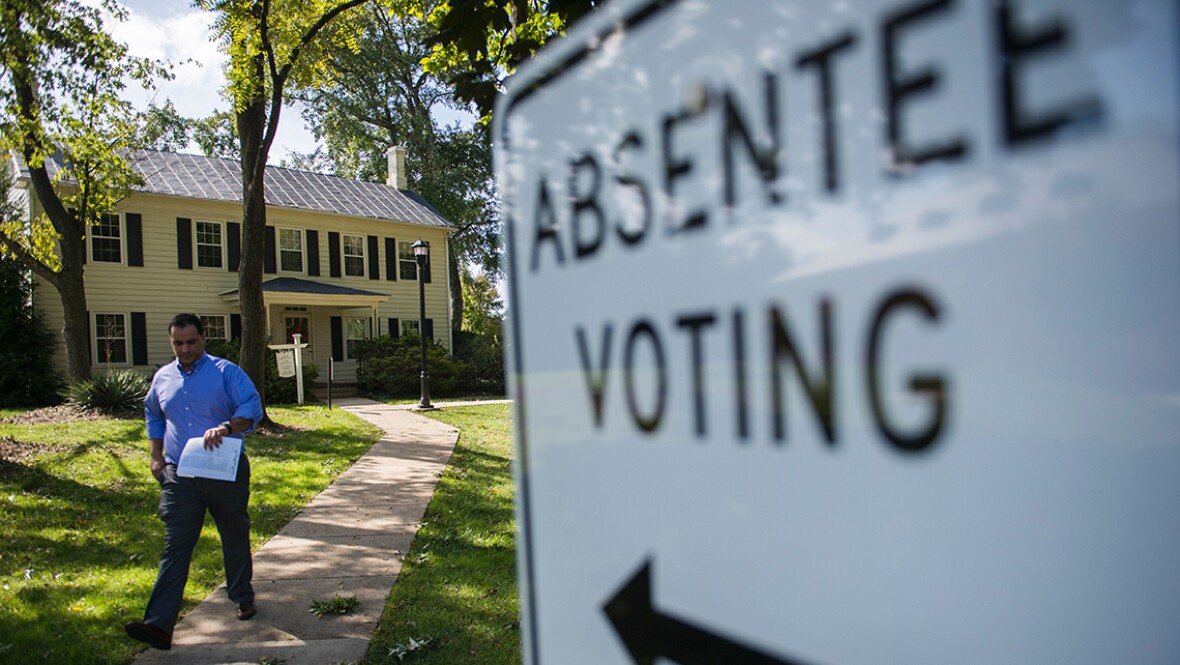 AUG 20, 2020
Officials have expanded vote-by-mail options for November's general election
SEP 28, 2020
Join AARP Virginia at one of our many virtual events.
SEP 28, 2020
Feel free to take advantage of the following upcoming virtual events! While these offerings are hosted by individual state offices, they are open to all. Please note: registration in advance is required for a number of the events.
OCT 28, 2019
Join AARP Illinois to advocate for what is important to our members and community. Learn how you can be involved in presenting important information to your community and to representatives who want to hear from their constituents.