AARP Maryland
Making a difference where you live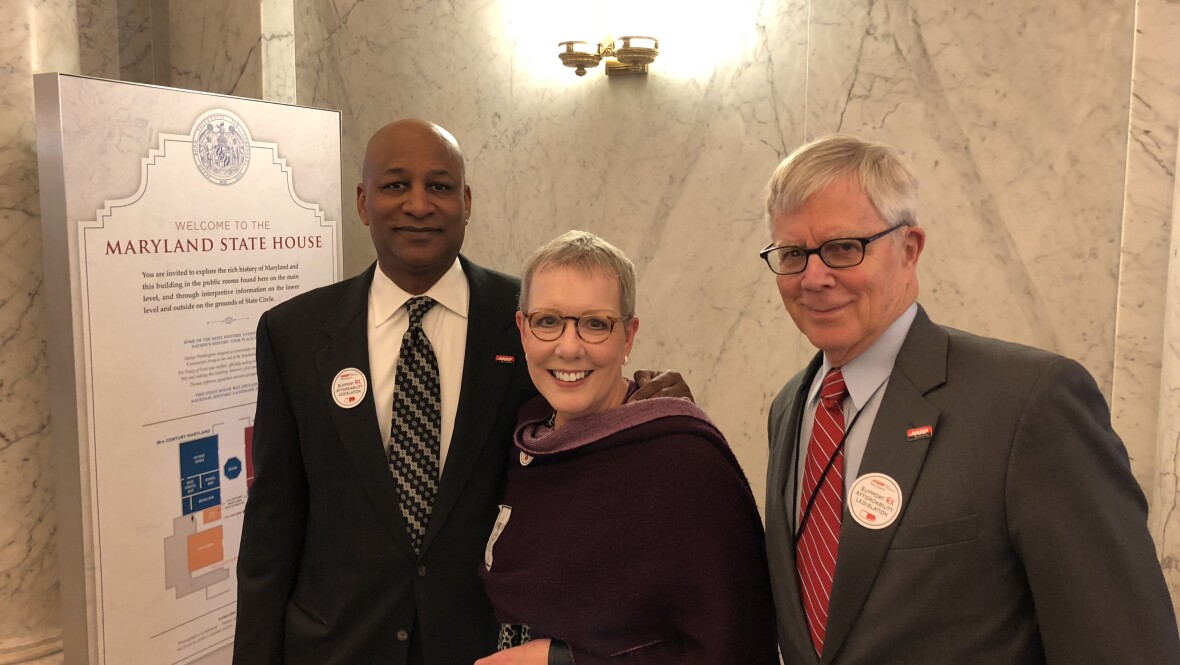 NOV 4, 2020
AARP advocates on policy issues that matter most to Marylanders age 50 and over and their families. In our state legislative advocacy, we rely on our hundreds of volunteers and more than 870,000 members across Maryland.
OCT 16, 2020
On Nov. 10, join AARP Maryland State President Jim Campbell and Wes Moore, author and CEO of Robin Hood Foundation, in conversation about the impact of socioeconomic disparities on communities of color.
DEC 11, 2020
AARP Michigan would like to recognize the front line worker or caregiver that's made a difference in your life in 2020. Join us in saying "thank you" to a caregiver or front line worker that you identify.