AARP New Mexico
Working for you right here at home on things that matter to you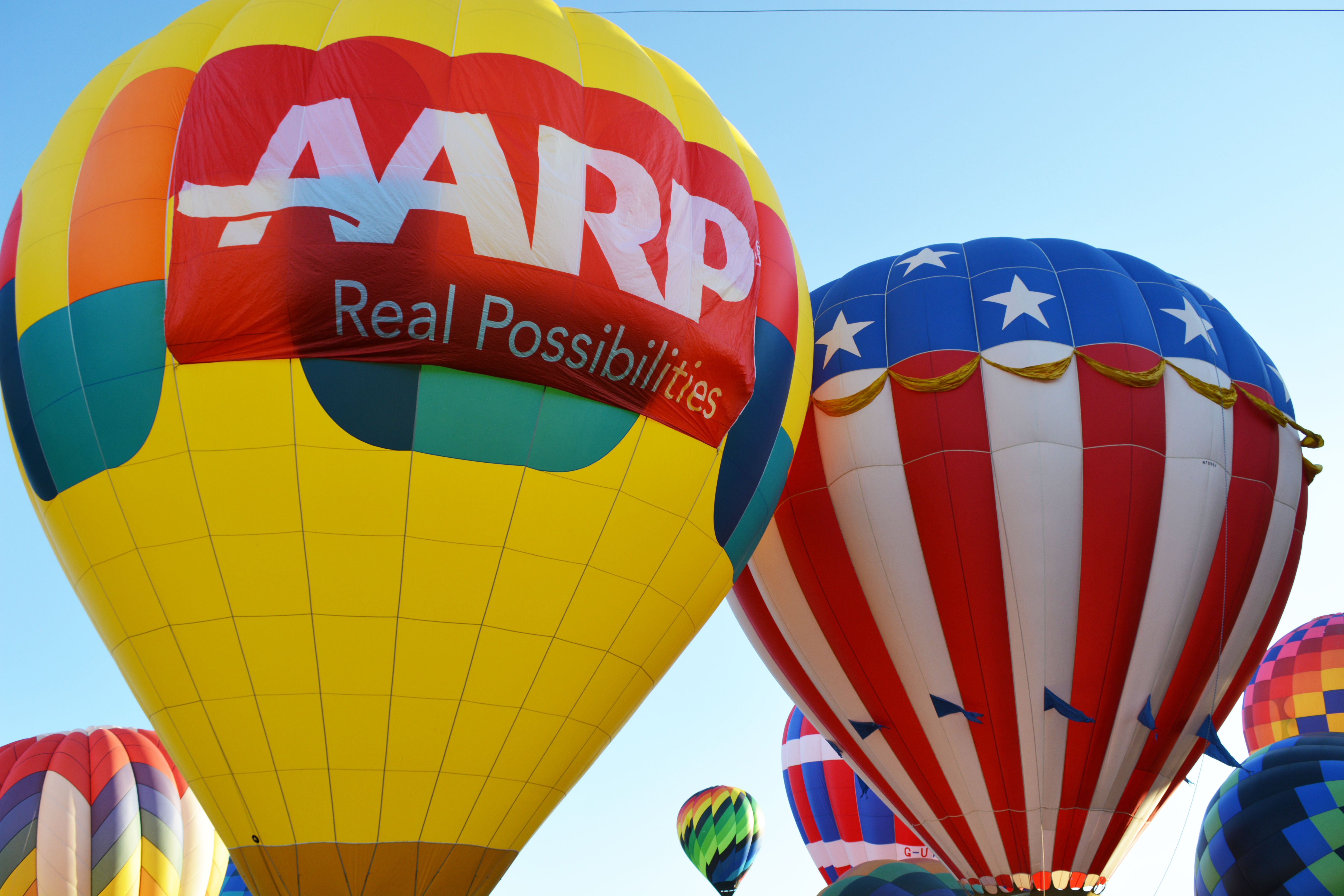 AARP is excited to sponsor the Albuquerque International Balloon Fiesta. Come check out our Block Party to learn more about AARP's programs for the 50+ while you enjoy our fun activities. Spin our prize wheel or strike your best pose at our photo wall. And AARP Members get more!
Supporters of the Paid Family and Medical Leave Act are already getting ready for the next Legislative Session, bringing attention back to the issue with a series of town halls over the next couple of months. The town hall listening sessions, being conducted by the Southwest Women's Law Center, in partnership with the PFML Coalition, will hit every quarter of the state from now to early November.
The names of the first 10 Medicare drugs whose prices the federal government will negotiate directly with manufacturers were released Aug. 29. Popular but pricey blood thinners, diabetes medications, cancer treatments make historic list.
AARP New Mexico, together with the St. Bernard Project and the New Mexico Department of Homeland Security and Emergency Management (DHSEM), are bringing together first responders, government officials and other responding organizations, for a one-day symposium, Wednesday, Aug. 23, in Las Vegas, NM, on how to improve disaster readiness and response.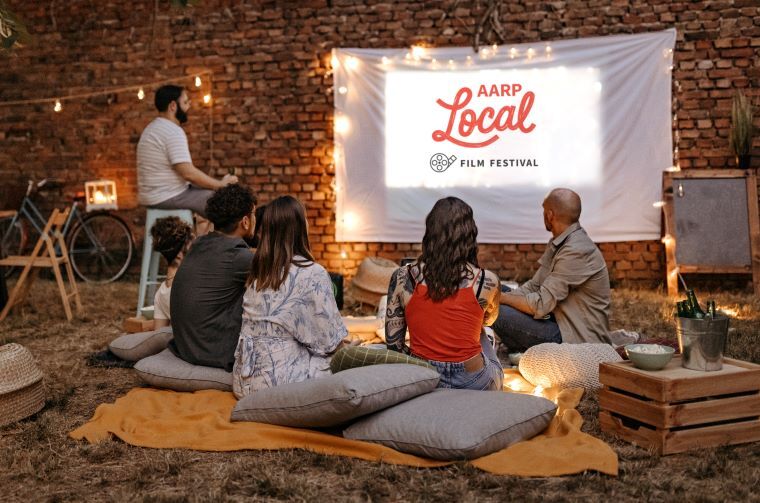 Connecting you to what matters most,
like neighbors do
. Find events, volunteer opportunities and more
near you
.