AARP New Mexico
Working for you right here at home on things that matter to you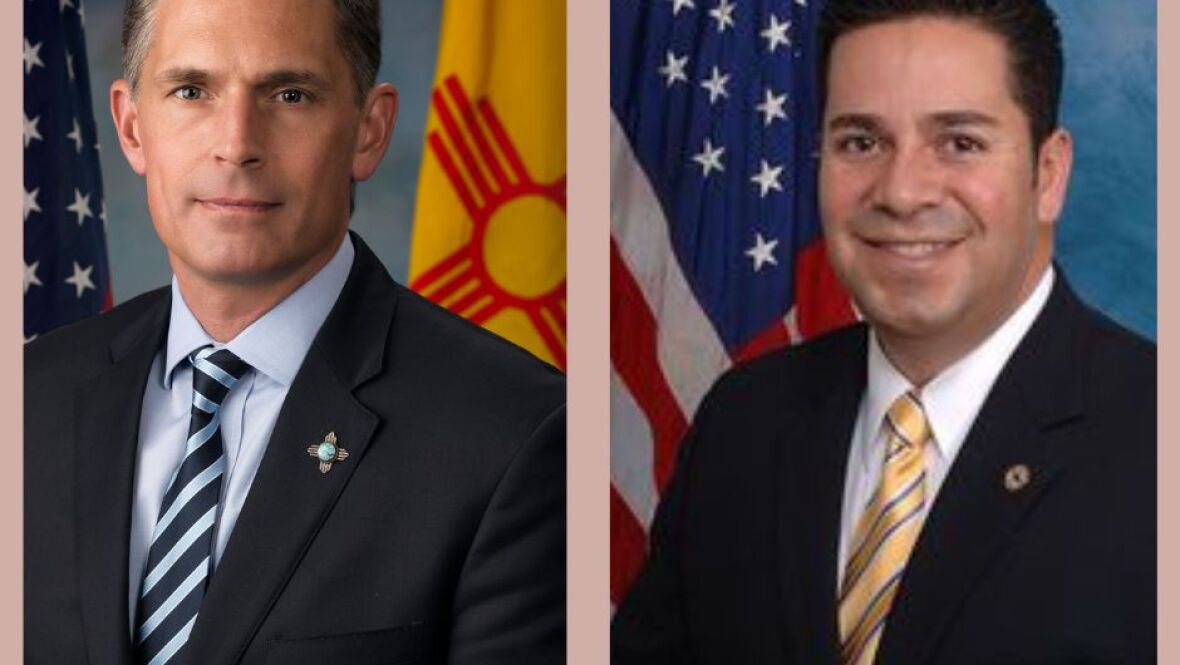 JUN 13, 2022
AARP New Mexico officials recently met with representatives from the offices of Senators Martin Heinrich and Ben Ray Lujan to highlight the urgent need for Congress to address the high cost of prescription drugs. Both Senators reaffirmed their commitment to working toward lowering drug costs, indicting it is a high priority for them. AARP New Mexico also virtually delivered a petition to the Senators signed by 31,499 New Mexicans calling for Congress to act now and stop unfair drug prices.
JUN 13, 2022
The New Mexico Aging and Long-Term Services Department is conducting a virtual summer series on Medicare, with the first presentation taking place Wednesday, June 22. The Department's State Health Insurance Assistance Program (SHIP) will offer New Mexico residents free, expert, unbiased information and assistance with to help with their Medicare decisions by sharing information through these "Medicare 101" workshops.
JUN 15, 2022
AARP New Mexico seeks nominations for its 2022 state Andrus Award for Community Service, which honors 50 plus New Mexicans who are sharing their experience, talent, and skills to enrich the lives of their community members. "AARP New Mexico is excited to highlight and honor individuals who are using what they have learned in life to make a difference in their communities," said Joseph P. Sanchez, AARP New Mexico State Director.
JUL 1, 2022
All registered New Mexico voters can request a no-excuse absentee ballot.