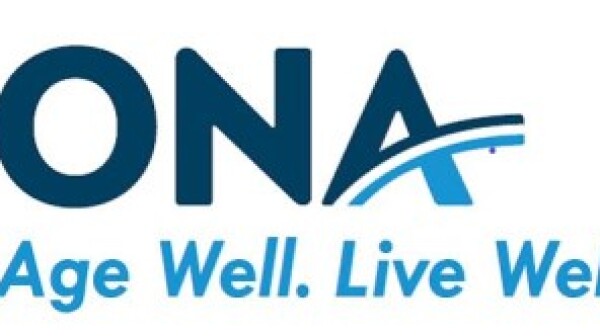 AARP's 2020 Community Challenge Grant recipients in the District of Columbia are Iona Senior Services and the 1882 Foundation.
AARP DC is excited to announce that nominations are now being accepted for the 2020 Andrus Award — AARP's most prestigious state volunteer award for community service. The 2020 Andrus Award nomination form is available online, and nominations will be accepted through September 23, 2020.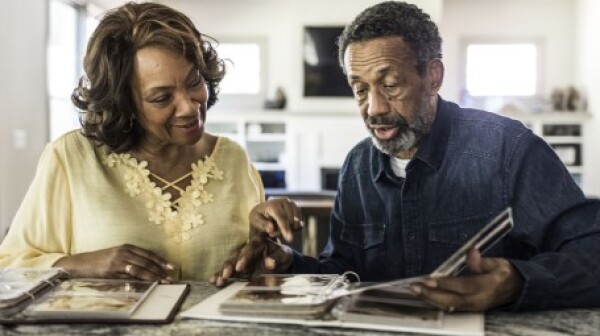 AARP DC partnered with Penn State's Center for Digital Black Research and the Smithsonian Anacostia Community Museum's "Moments of Resilience" project for an interactive, virtual two-part workshop.