AARP Maine
Working in Maine on issues that matter to you & your family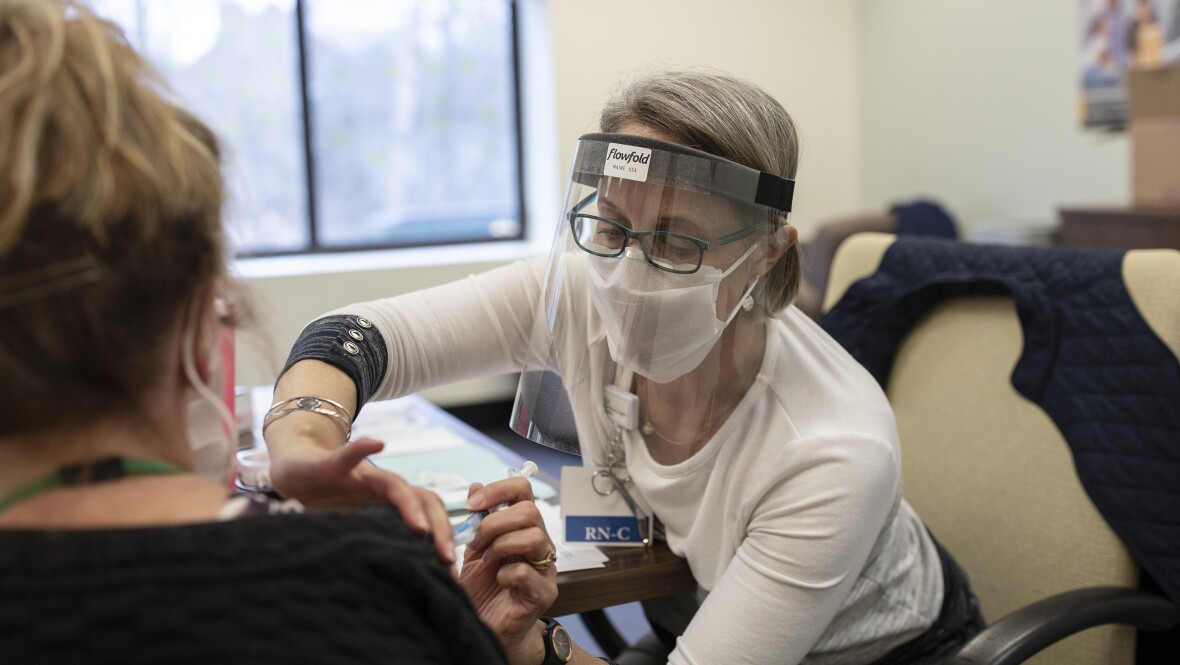 APR 19, 2021
A guide to when, where and whether to get a COVID-19 vaccine
APR 2, 2021
Did you know? Maine faces a major retirement savings deficit. By working together, we can ensure that every Mainer has a chance to save for a secure retirement.
APR 16, 2021
View the latest information and articles from AARP Maine.
APR 8, 2021
AARP Maine is looking for virtual advocates to join its team to fight for the issues that residents 50-plus care about including health care, affordable utilities and livable communities.